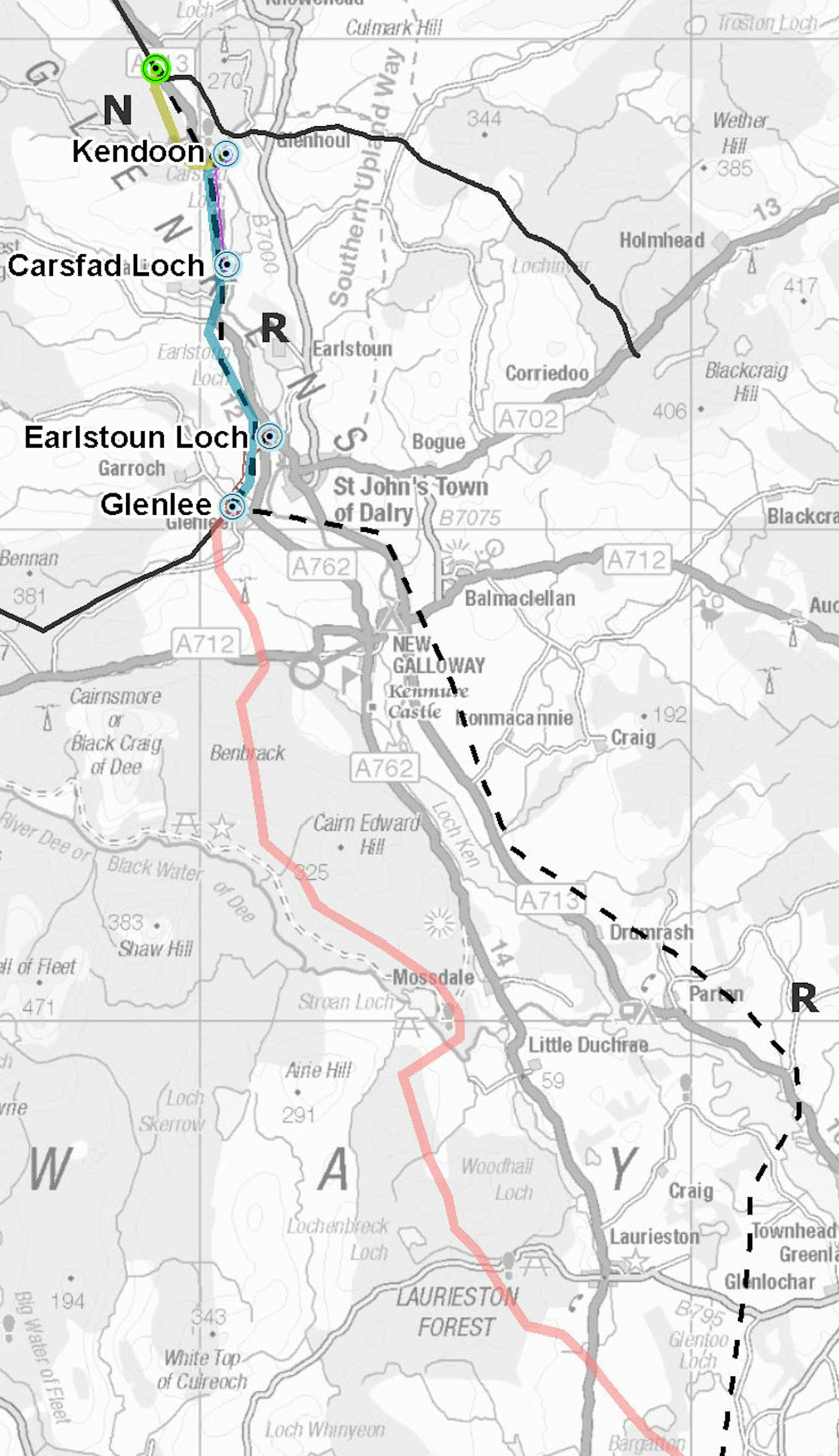 About the project
ScottishPower Energy Networks (SPEN) commissioned LUC to undertake a routeing study and EIA of the 'The KTR Project' – proposals to reinforce the electricity transmission network between Kendoon and Tongland, in the Dumfries and Galloway region of Scotland.
The existing electricity transmission infrastructure is approaching the end of its life and is not fit for purpose. Improving it is essential for the security of supply for existing and future users and the project is identified by the Scottish Government as a national development priority.
LUC's environmental planners managed the routeing process which was led by our landscape architects and culminated in the identification of a proposed route for the 47.8km of 132kV new overhead lines. The routeing process sought to avoid environmental impacts through careful design. We engaged with the public and other stakeholders during the routeing process to inform the selection of the preferred route and the siting of towers, wood poles and associated infrastructure to further minimise environmental effects.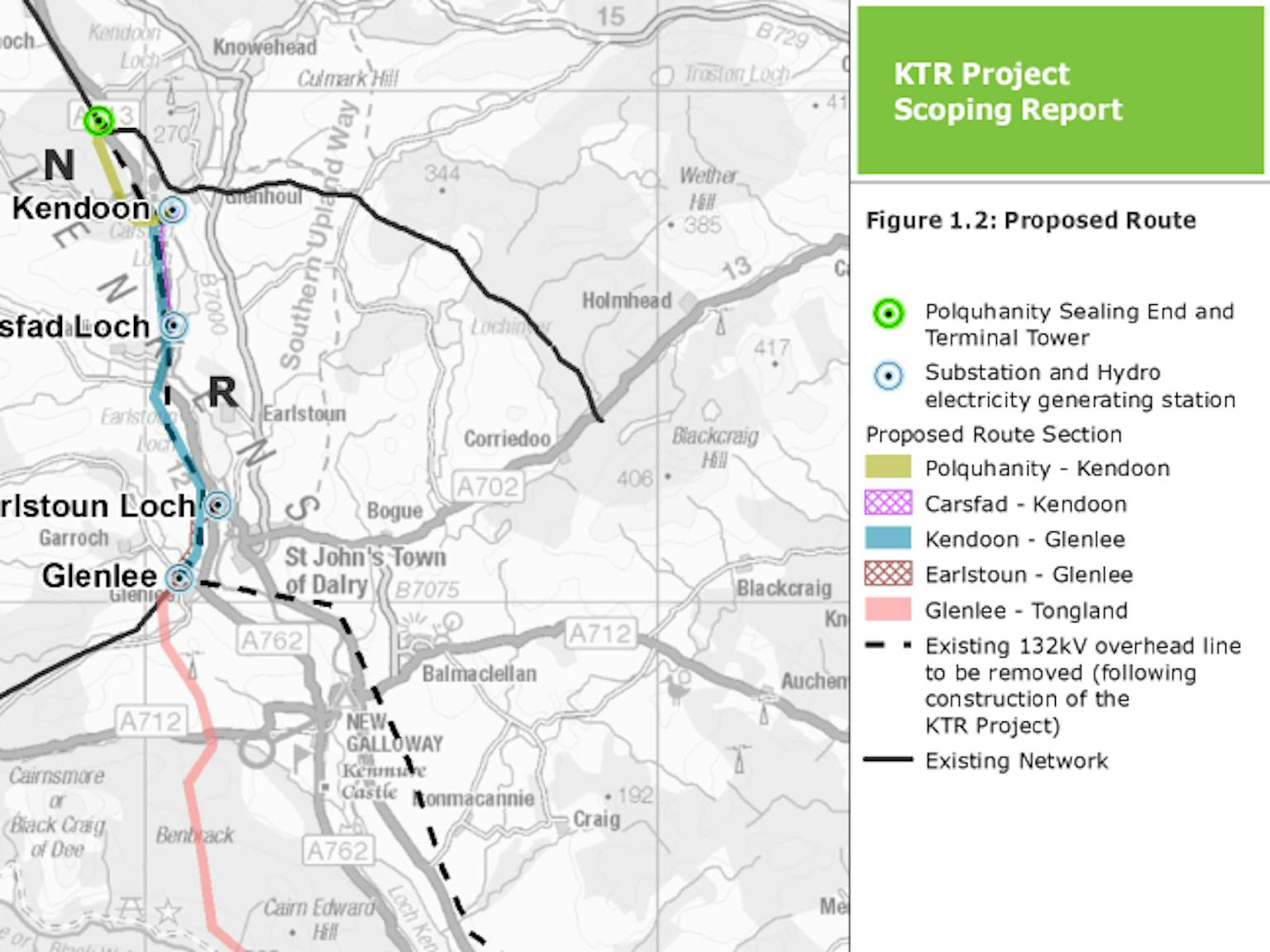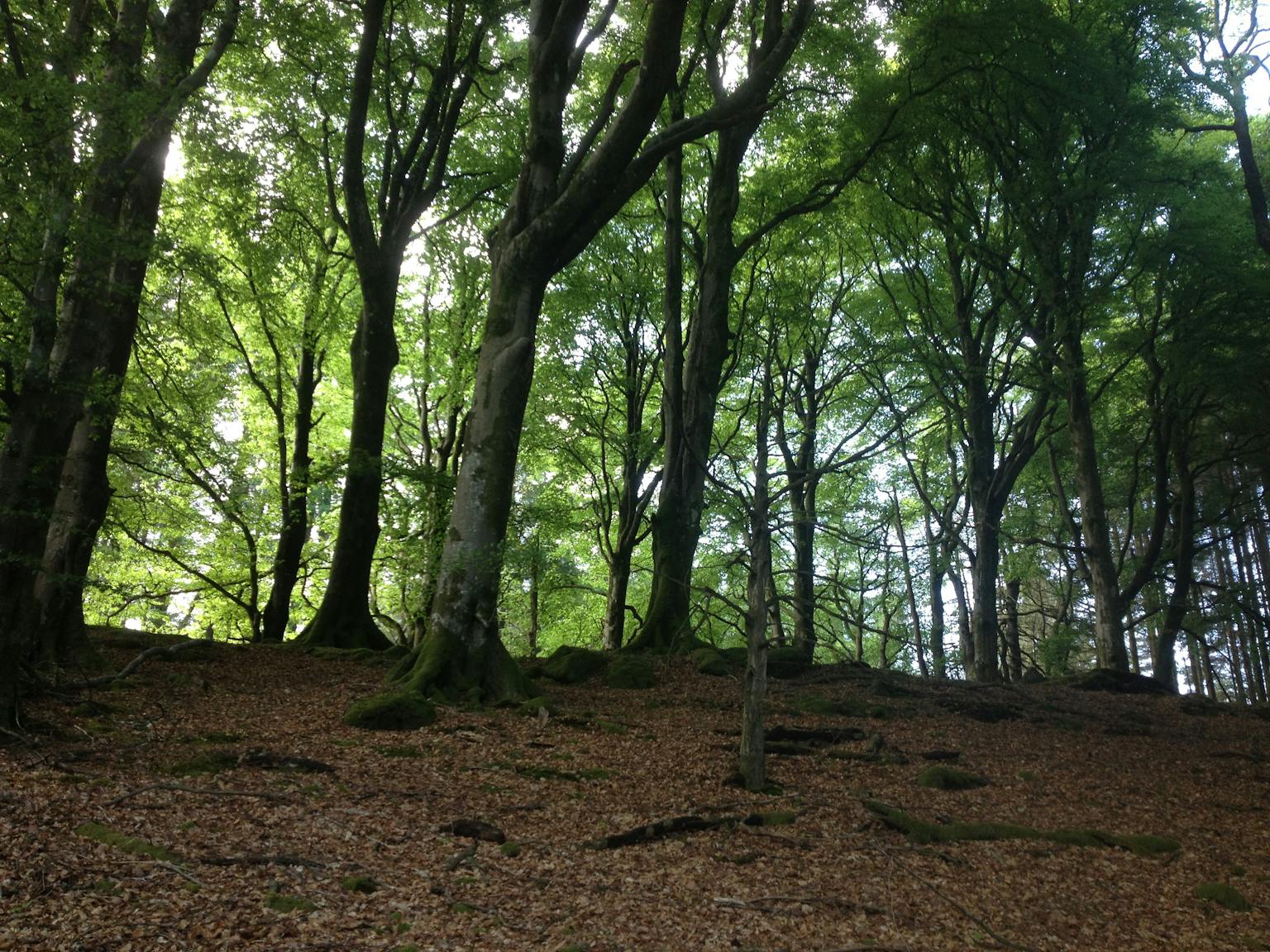 Informed by the findings of extensive field surveys, including habitat and protected species surveys undertaken by our in-house ecologists, LUC's environmental planners and landscape architects, working alongside SPEN's design team sought to further avoid potentially significant effects through the detailed design process.
Supported by our in-house GIS and Visualisation team, we used the emerging findings of the EIA process to further refine the design to avoid/mitigate environmental effects, using the EIA as an iterative design tool. There are five separate applications covering the installation of the new overhead lines and the removal of the existing overhead lines which are being replaced. This resulted in a complex assessment process, the findings of which have been reported in a single EIA Report.
The applications for S37 Consent and accompanying EIA Report were submitted to the Scottish Government Energy Consents Unit in September 2020.