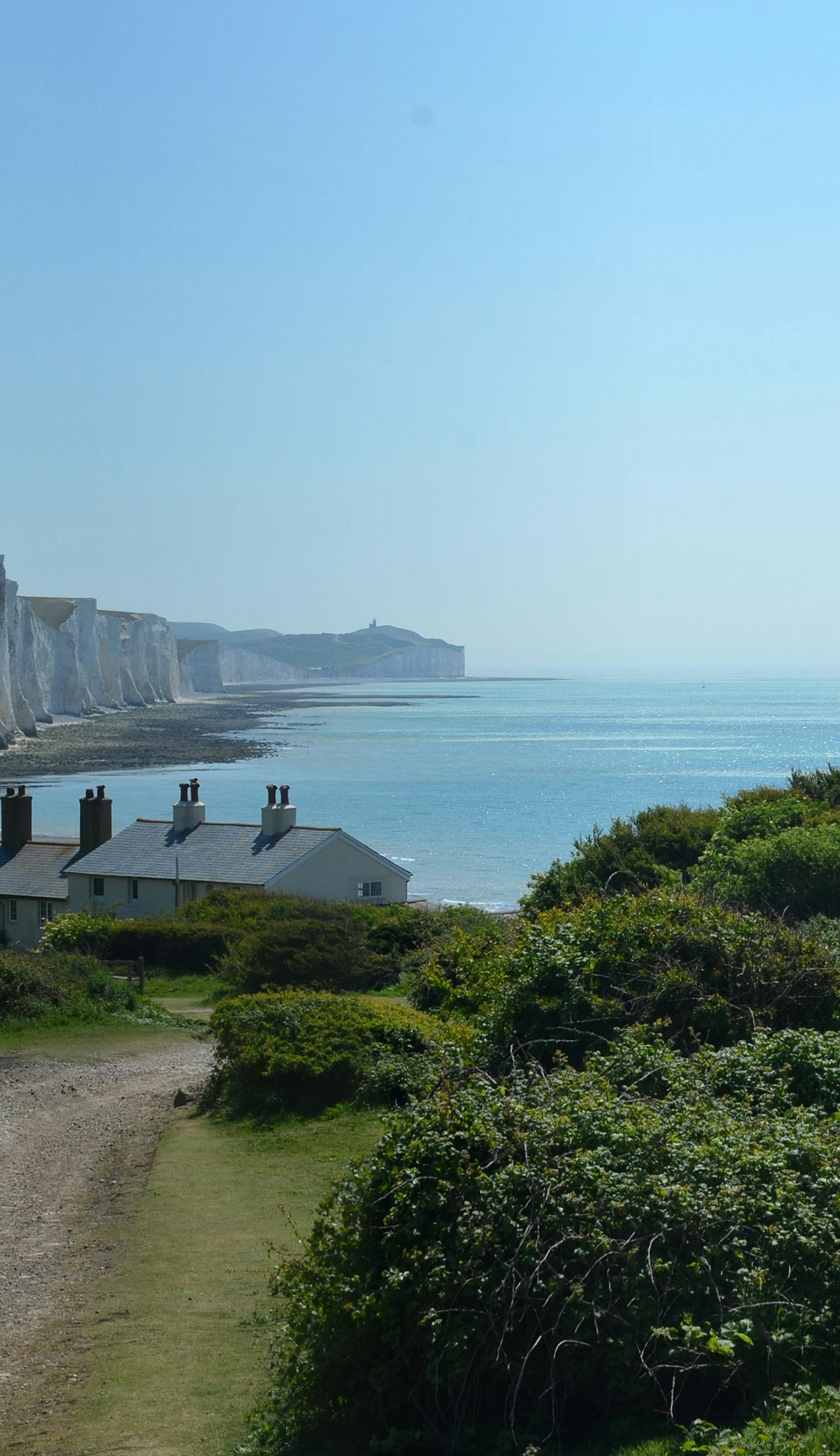 About the project
The South Downs National Park Authority wanted to update their existing Landscape Character Assessment (LCA). A user-friendly online platform was front and centre of the refresh, making it easier to use for both professional and non-expert audiences alike.
LUC's in-house GIS Specialists joined forces with our Landscape Planners, who delivered the data, to produce a digital, visually appealing assessment. The project marks a step-change in the level of accessibility of these long and often complex reports, allowing them to be more easily interpreted and shared more widely.
The web-based platform links together resources which can be updated as new data appears, allowing the LCA to stay relevant and up to date. The LCA takes an image and mapping-based approach to help people better understand the key characteristics of different landscape areas.
LUC has been at the forefront of creating web-based outputs for reports over the past decade. Natural England has since appointed LUC to develop an online platform for the National Character Area profiles.
View the South Downs LCA