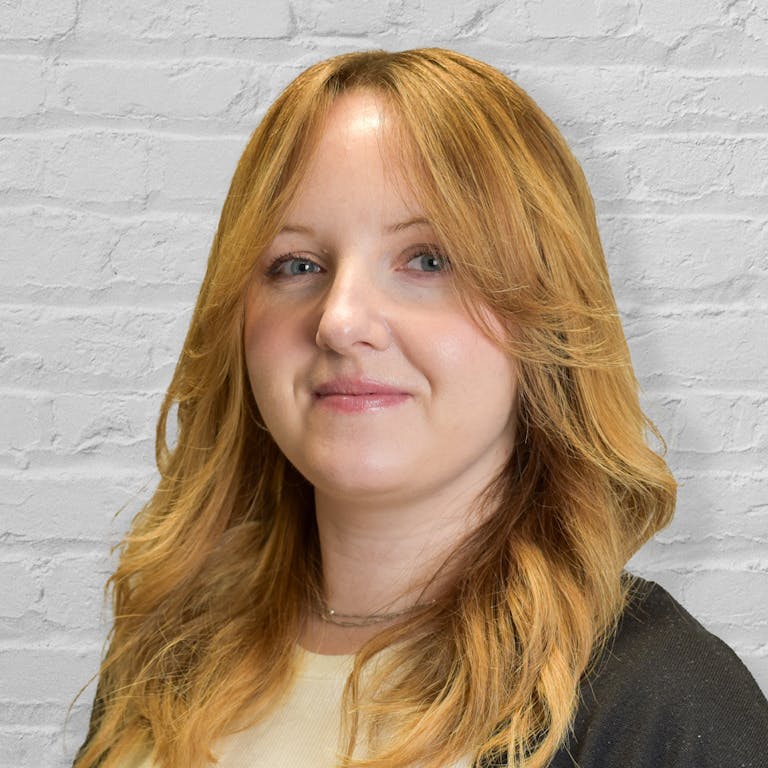 Ella Moseley
Associate Director, Ecology
Nature nerd
About
Ella is an experienced ecologist with a broad, multidisciplinary background in sectors including renewables, transport, port development and housing.
Ella has undertaken ecological assessments and surveys for large-scale infrastructure projects through to small-medium scale schemes, habitat creation and rewilding projects. She is skilled at managing projects and leading on stakeholder and public engagement.
Ella has implemented Biodiversity Net Gain (BNG) on a range of major infrastructure projects, including providing reporting, design and communications through the Statement of Common Ground and Examination process for Development Consent Order.
She is an accomplished surveyor, capable of undertaking a wide range of protected species, and habitat surveys, and holds a survey licence for great crested newt.