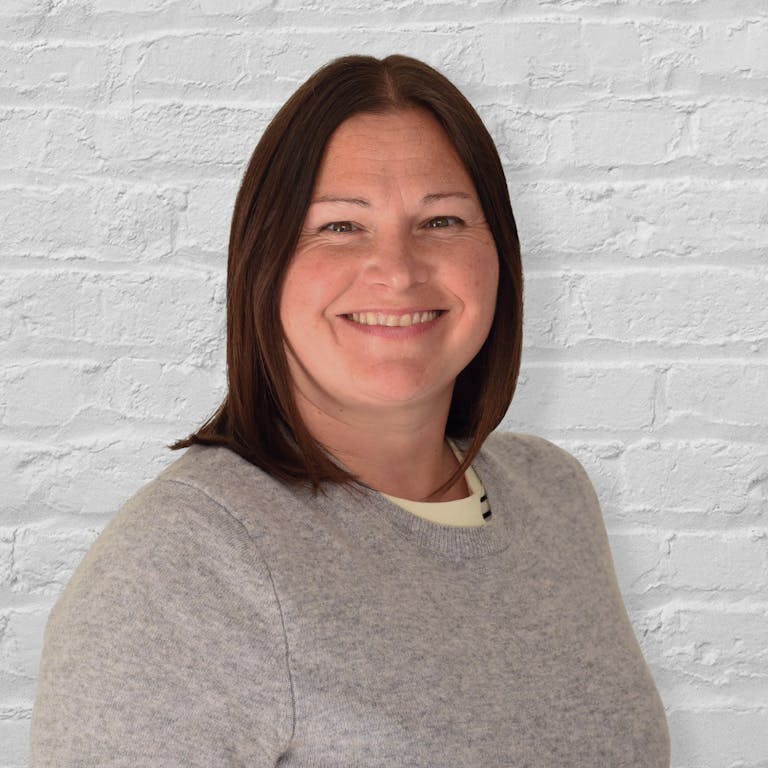 Susie Duncan
Associate Director, Visualisation
Vinyl spinner, single malt sipper
About
Susie has over 20 years' experience in landscape visualisation, and specialises in creating digital content to support visual impact assessment.
Working in collaboration with LUC's landscape planning and landscape design teams, Susie creates digital terrain models for large-scale visualisations and architectural 3D models for urban design and public realm developments. She also carries out viewpoint photography compliant with all relevant national guidance.
Susie has contributed visual content for numerous environmental impact assessment reports, public exhibitions, consultation documents and public inquiries. These include photomontages to support LUCs work in the transport and heritage sectors, overhead and underground grid connection projects, landscape and climate change pilot studies and onshore and offshore renewable energy developments.
Susie also provides interactive visualisations for public consultation events – helping stakeholders to see the proposal from their location of interest.