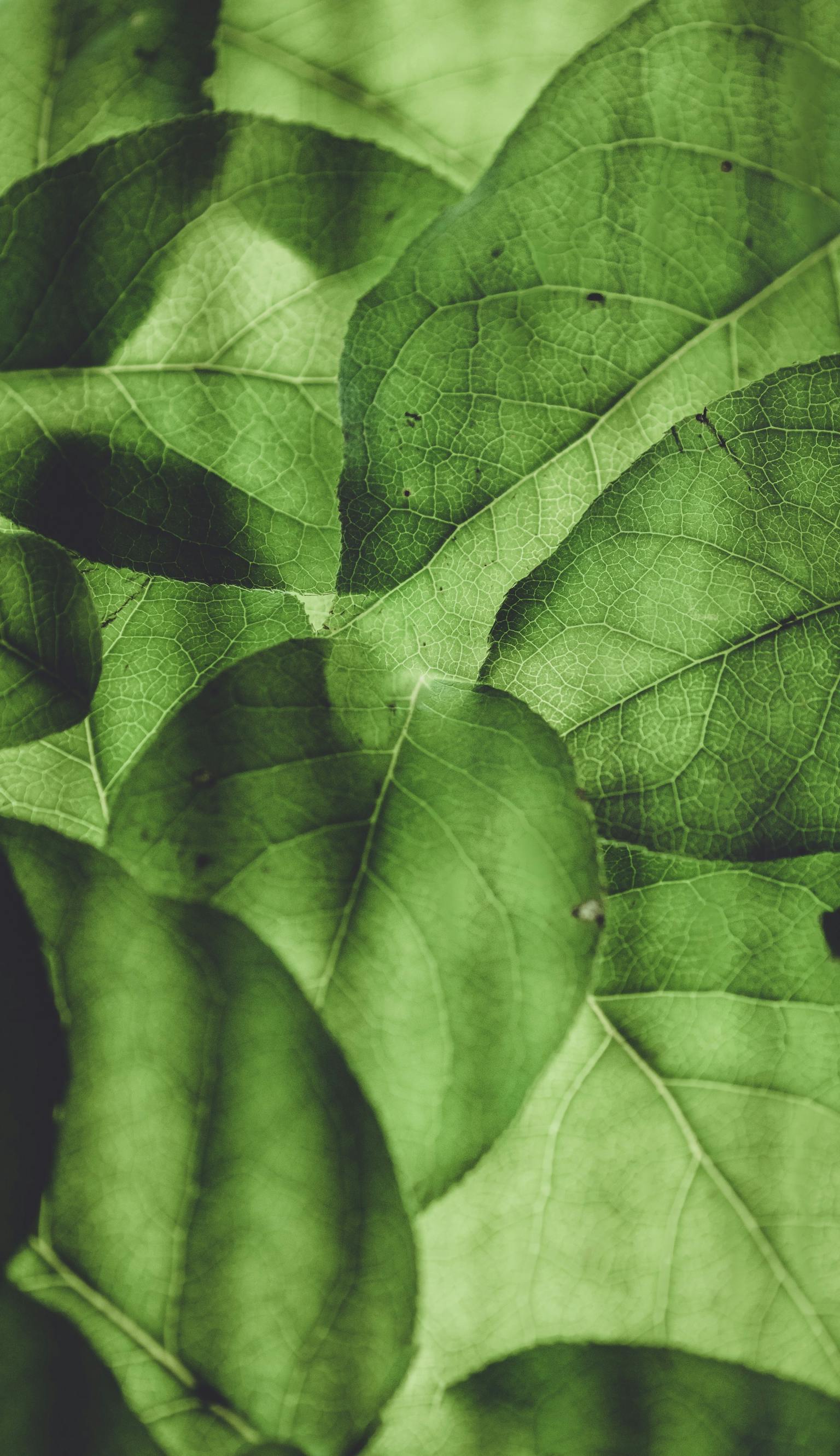 LUC has been following the progression of the UK Government's proposals for a new approach to Environmental Assessment with interest.
We have been involved with the Strategic Environmental Assessment, Sustainability Appraisal and Environmental Impact Assessment regimes since their inception and are proud of all that has been achieved over the years.
We are looking forward to building on this under the proposed new system of 'Environmental Outcome Reports' and will continue to engage with the consultation process, including participation in a number of expert review groups. As part of this, we will also draw upon our recent research for the Office for Environmental Protection, which considered what can be learnt for improving the implementation and effectiveness of Environmental Assessment regimes in England and Northern Ireland from other jurisdictions outside the UK. The research has identified other regimes where environmental outcomes are being pursued, thereby providing opportunities for best practice to be identified.
We welcome the aspiration to ensure that environmental assessment is as efficient and effective as possible, for example by ensuring better access to environmental data, reducing the duplication of assessments within consenting regimes, strengthening mitigation and improving performance monitoring. In this way, the assessment process would better drive the achievement of both statutory environmental targets and the Government's recently published Environmental Improvement Plan.
However, it remains unclear what environmental outcomes will be sought, how achievement of these will be measured, and how social and economic issues will be addressed by a new regime. We also recognise that any revised approach will need to provide decision-makers, consultees and communities with robust technical information on the likely environmental consequences of plans, programmes and projects, in a concise and publicly accessible way.
Get in touch with Kate Nicholls to discuss this further