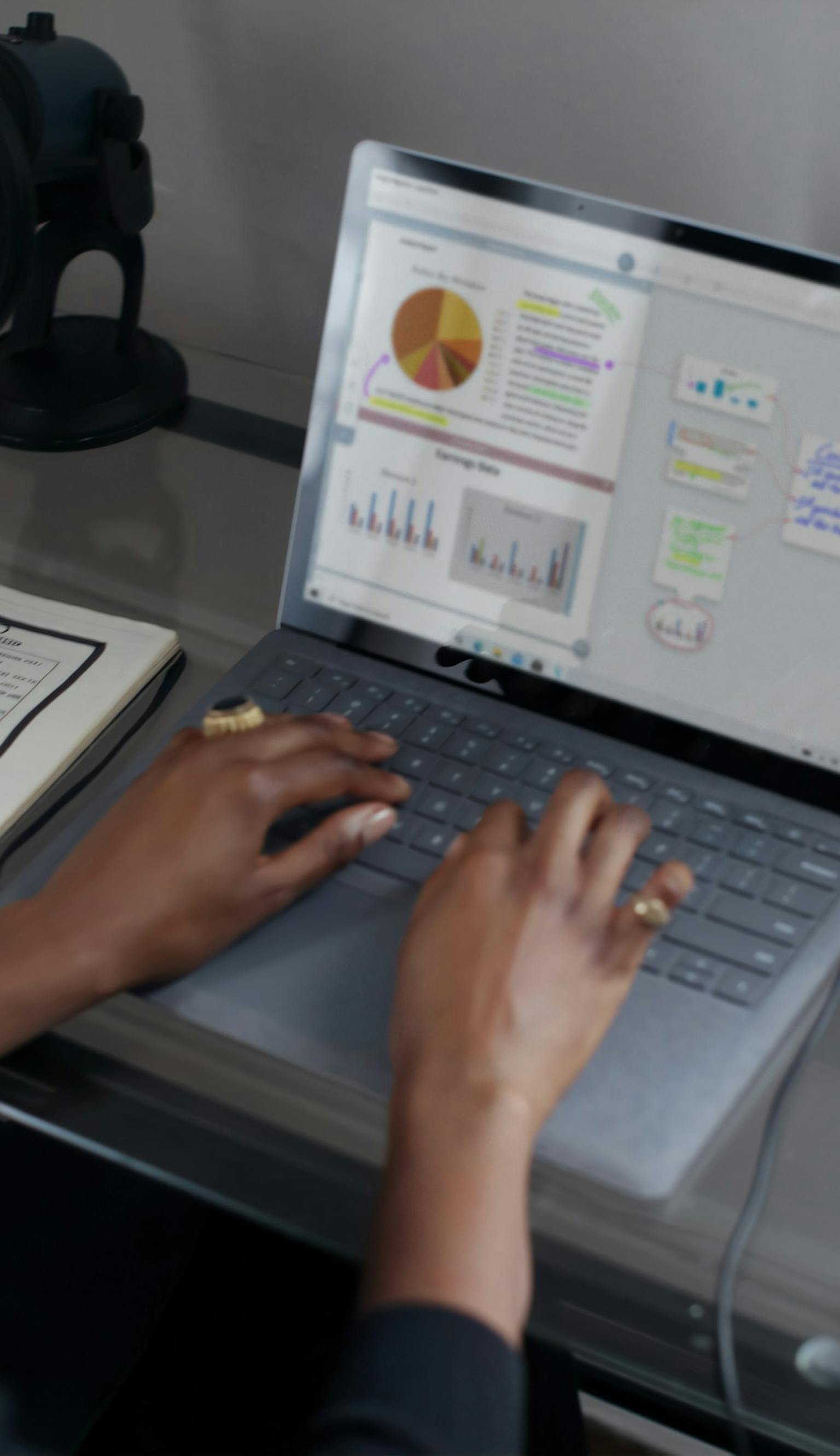 In today's digital age, ensuring that information is accessible to everyone is not just a requirement, it's a responsibility. Digital accessibility aims to ensure that everyone, including people with disabilities, can access and understand a company's online content. It means digital material should be easy to use, text should be clear, and navigation should be simple.
It is estimated that around 15% of the world's population has a disability. Not only is digital accessibility the right thing to do – it makes companies legally compliant, and it benefits users of all abilities.
At LUC, we have embarked on a journey to make our reports and documents user-friendly for everyone. The 2018 Public Sector Accessibility Regulations require all public sector organisations to make their websites, and any documents hosted on them, accessible to at least WCAG 2.1 AA standard.
To help our clients meet this standard, we began by creating accessible PDF reports and then progressed to developing fully digital online reports. We created a completely new PDF report structure with accessibility at its core. This included changes such as more readable fonts, providing descriptions (alternate text) for images, and conducting testing with assistive technologies such as screen readers.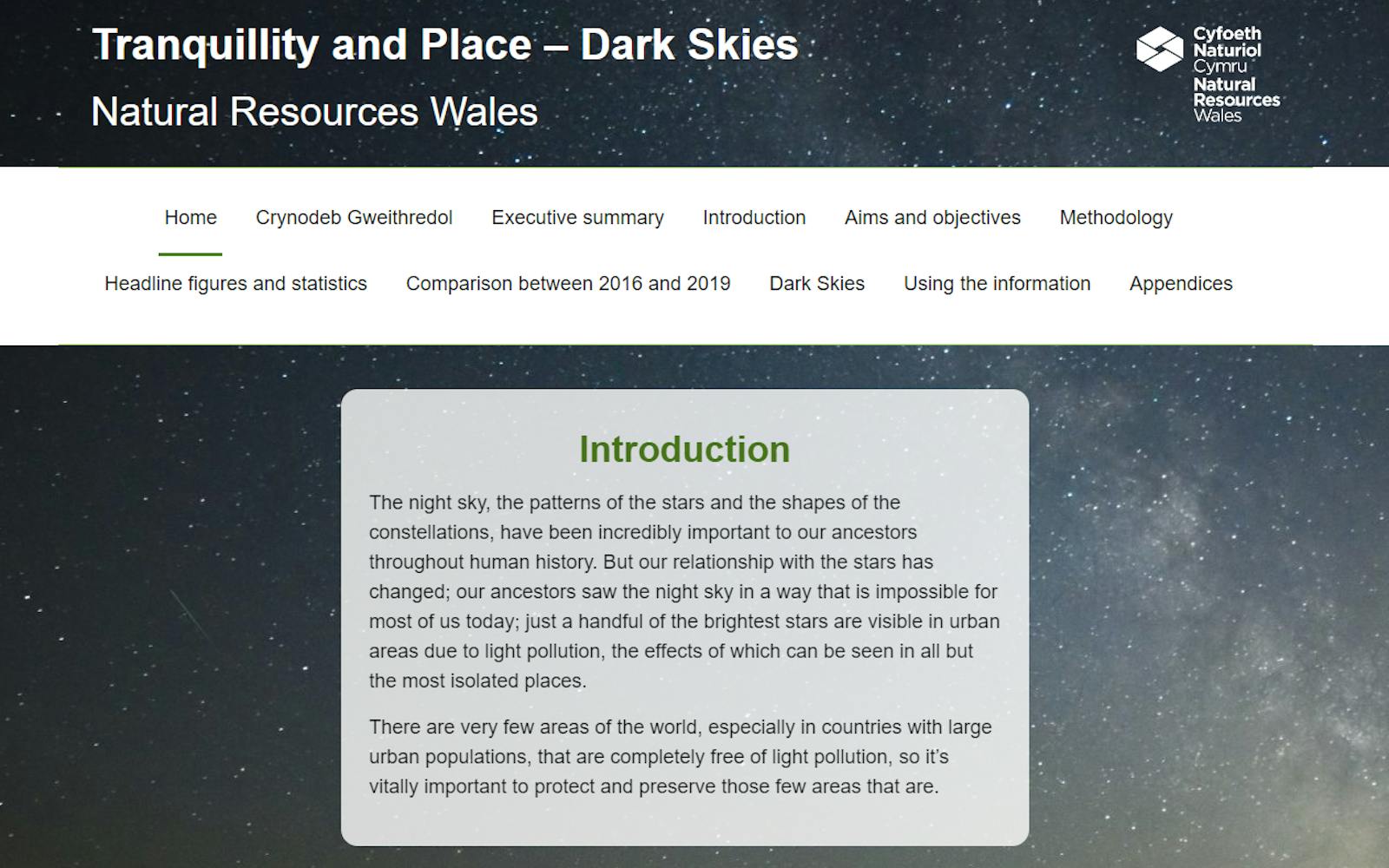 A digital report produced by LUC
As we delved deeper into the world of accessibility, we realised that while accessible PDF reports were an improvement, they still had limitations for users with disabilities. We saw the need to take the next step and decided to develop our own fully digital HTML reports.
HTML reports offer several advantages over PDFs. They are inherently more flexible, adapting seamlessly to various devices and screen sizes. HTML reports can also be enriched with interactive elements, such as tables with sortable columns, responsive charts, and interactive maps; greatly enhancing the overall user experience.
This year, we launched a new LUC website. We wanted it to reflect our mission, values and legacy, but we also kept accessibility at the forefront of the project. The layout is clearer, space is cleaner, font sizes are more legible, navigation is more intuitive, and we are producing content that aims to be WCAG 2.1 AA compliant. The website also has a built-in accessibility tool, which acts as an all-in-one digital inclusion solution.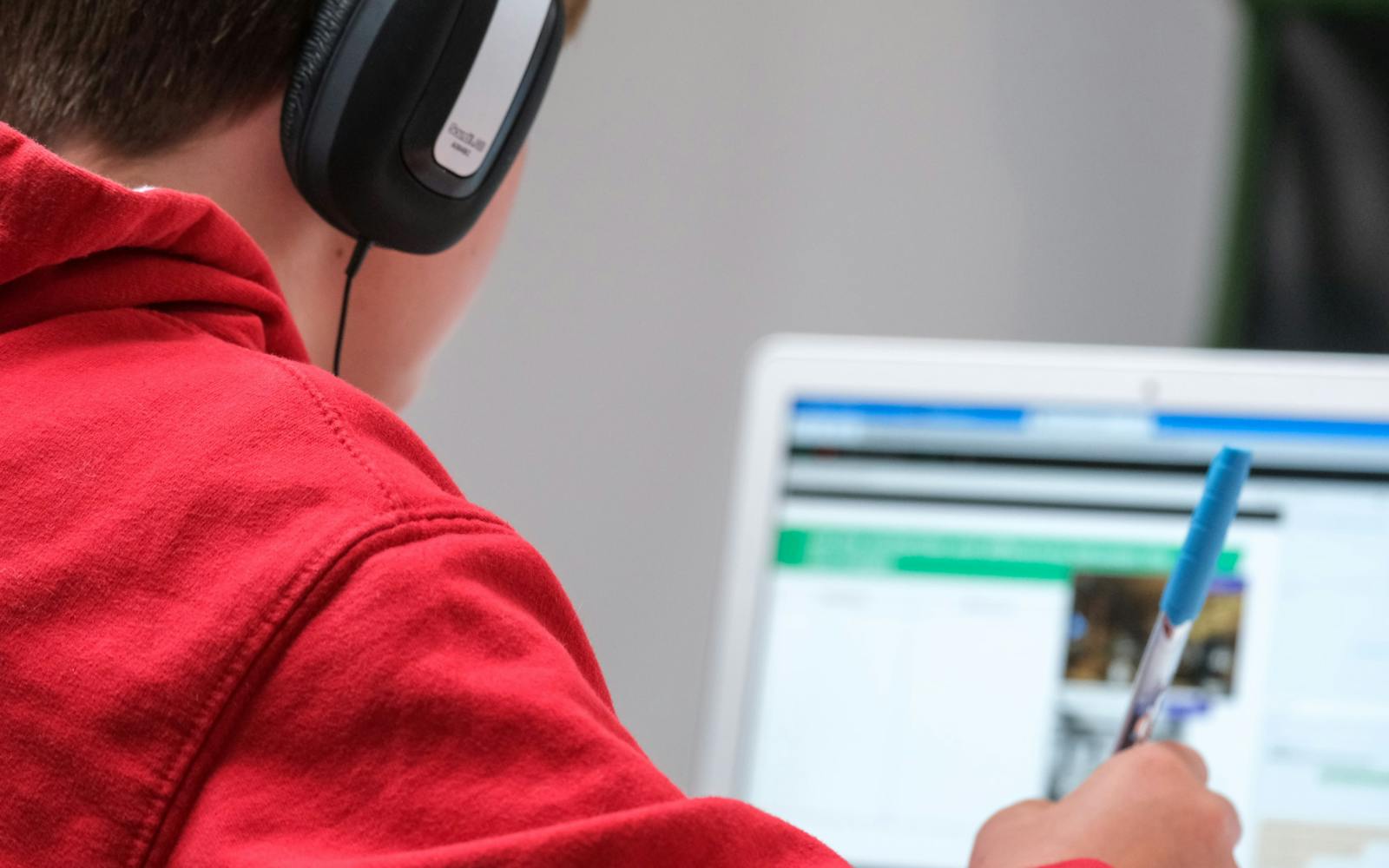 Our accessibility journey doesn't stop at meeting legal requirements - it extends to a broader vision of making everything we produce for our clients more inclusive for all. Our commitment to accessibility reflects a core part of LUC's culture that values diversity and inclusivity.
By prioritising accessibility, we not only improve the experience for individuals with disabilities but also enhance the usability of our digital spaces for all users. Our journey serves as an example of how LUC not only makes a difference to people, place and nature - but how we can also make the digital world a more accessible place for all.
Speak to our team