Why was LUC founded?
Back in the 1960s, our founders were coming to the end of long, distinguished careers. But instead of hanging up their hats, they set up Land Use Consultants (LUC). Why? Because they believed LUC was exactly the kind of organisation the future needed.
A holistic approach
The new company brought together diverse professions to work collaboratively – something that was unheard of at the time. They created a unique, multidisciplinary organisation capable of tackling the challenges they'd identified during their long careers. Challenges that are just as relevant today as they ever were.
"LUC is widely regarded as a desirable firm to join and one from which it is hard to break away; but this magnetic pull is not based on common social background or shared attitudes – it comes from a common professional ideal. In effect, the firm insists that beyond each particular client it owes an overriding loyalty to the benefit of the environment, which is joined, as it were, as an invisible twin client"

Max Nicholson

LUC founder (1998)
What does it mean today?
Our founders believed in the power of rigorous analysis, used creatively in both method and design. This together with a vision to achieve positive, lasting outcomes for all. That vision continues to influence our mission and values to this day, inspiring a new generation of owners and leaders to tackle all the challenges and opportunities the 21st century has to offer.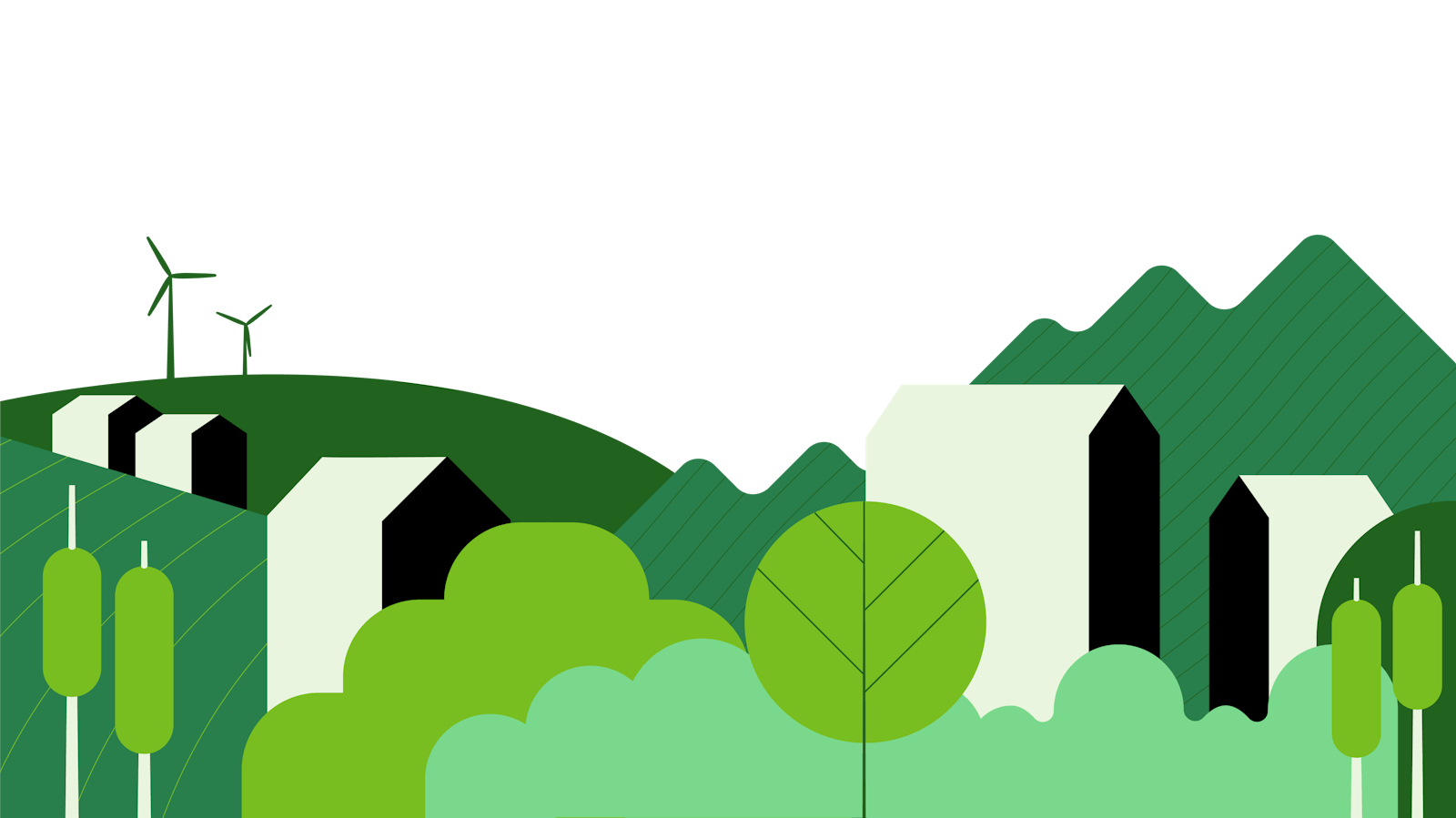 Team
We take pride in our people: every single one of us contributes to our continued success. We believe that bright, creative minds who are unafraid to challenge convention are the key to solving today's biggest challenges.
Meet the LUC team