We are committed to helping our people achieve their ambitions. We understand the importance of supporting them to grow in both their professional and personal lives. We view investment in talent as a core priority.
See all current vacancies
Work with us
People come to LUC because we deliver interesting and high quality work, with project teams led by some of the best in our professions.
Why do clients and employees stay with us? Because not only is the work inspiring and often ground-breaking, but we're a friendly and supportive company with a strong sense of shared purpose.
Planning better landscapes for people and nature
You'll work on projects that expand perceptions of what is possible. You won't be asked to work on projects that conflict with your values.
LUC is an Employee Ownership Trust. This means we are fully independent, the business is run for the benefit of employees and we are all encouraged to participate actively in decisions about our future and the way we do things.
Life at LUC
We are proud of our culture at LUC, which is driven by the passion for our work, our teamworking strengths and our professionalism. We want each member of our employee community to thrive, so we celebrate different strengths, perspectives and abilities in a diverse and inclusive environment.
Our people love getting together – whether it's an office bake-off, volunteering for a community project or an out-of-hours hike. We hold regular gatherings to ensure people from every part of the business have an opportunity to meet colleagues they don't work with regularly, and we try to build a bit (well actually quite a lot) of fun into all our events.
See all current vacancies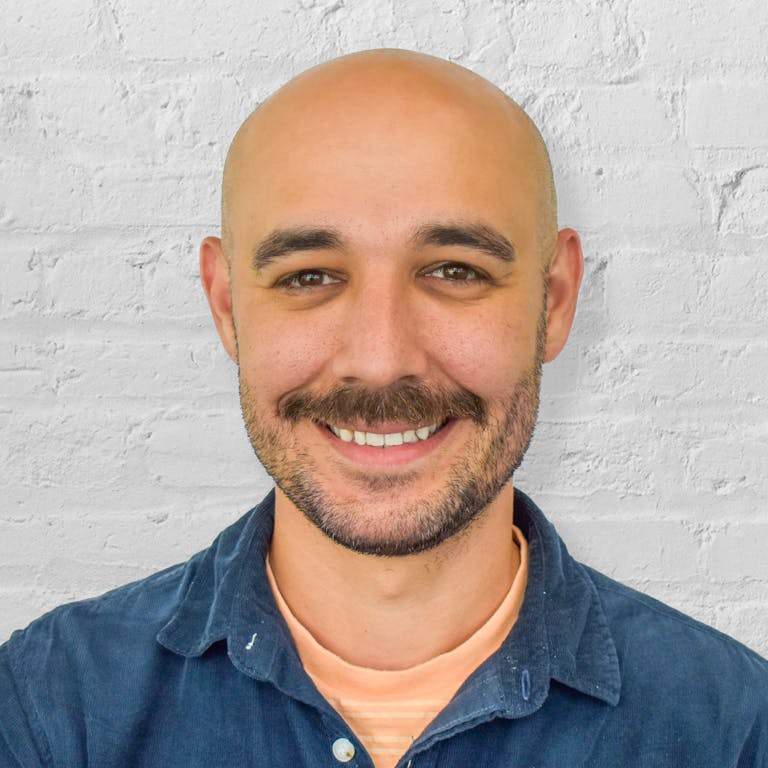 Lucian Petre's story
Being employee-owned gives us the freedom to do things our way, from guiding our future to shaping how we operate day by day. Everyone has a say in the direction of LUC and how we do things.