Employee benefits
Pension – carefully chosen for an ethical default fund so you know your savings are making a positive impact.
Profit Share – as an employee owner you will benefit equally from LUC's financial success
25 Days holiday plus public holidays – with options to buy and sell because everyone's needs are different
Group Life Cover – at four times your salary, for looking after your loved ones
Group Income Protection Insurance – peace of mind for long term illness
Paid Leave for volunteering – every year, use a day to give something back to nature and communities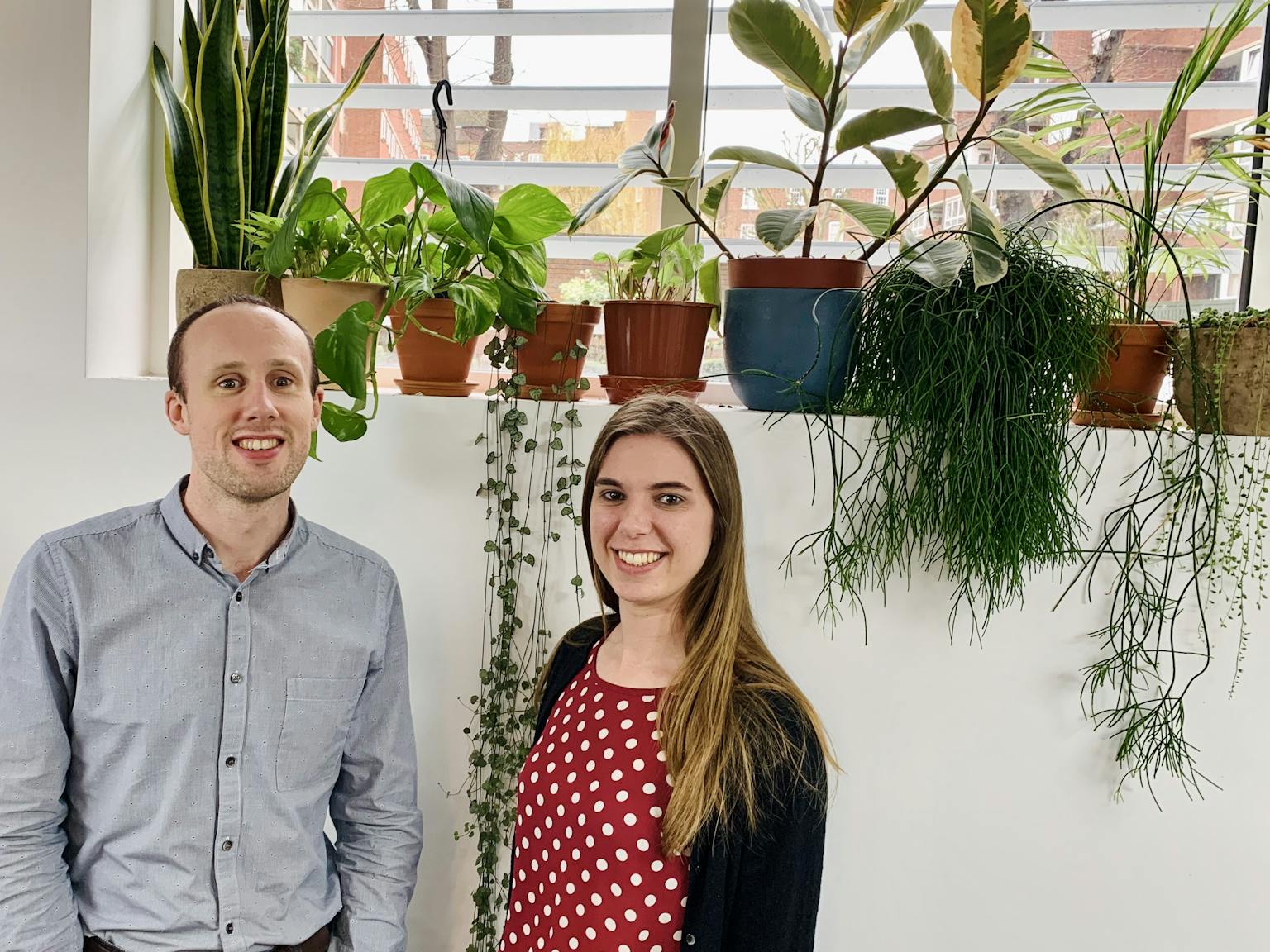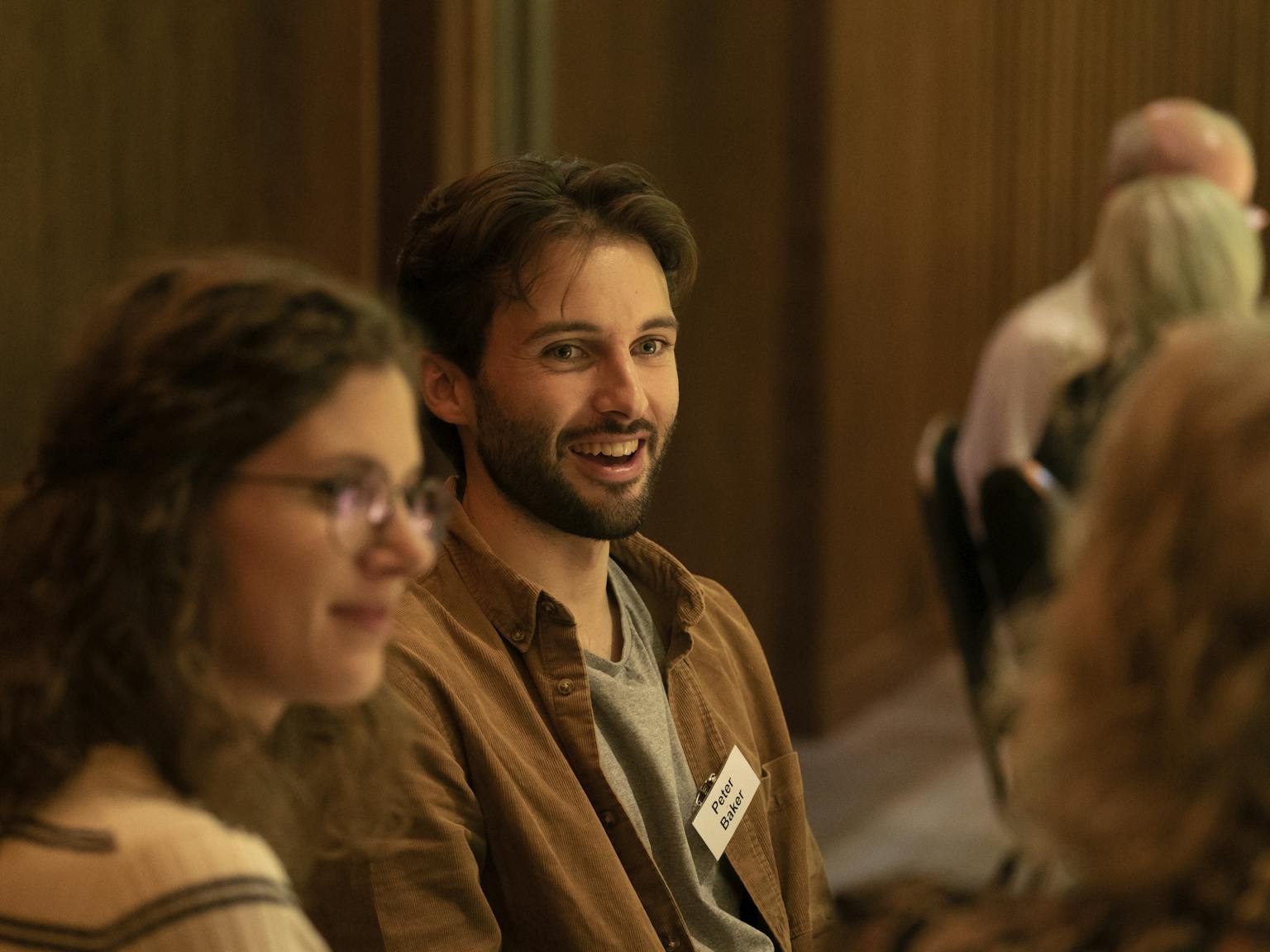 Cycle Scheme and Railcards – financial help for more sustainable work and leisure travel
Health benefits – support for self care - from flu jabs to eye tests
Employee Assistance Programme – confidential advice and counselling for when you or a family member need to talk to someone.
Professional Memberships and Qualifications – financial and practical support and mentoring for gaining your chartership and covering annual subs.
Working From Home Allowance – getting you safely set up for hybrid working
Field Wear Allowance – we want everyone to be comfortable in the great outdoors!
Our Culture – a positive, inspiring and inclusive working environment, because we understand that the rest of these don't matter without it.