Constantly striving to be better
LUC is committed to creating a diverse, inclusive and safe working space for all employees. Our overall aim is to provide fair and consistent support to all employees enabling them to feel respected and valued during their LUC career. We listen to our people so we understand their experiences and what they need. We ask them about belonging and inclusion and we act on their feedback. We are constantly striving to be better.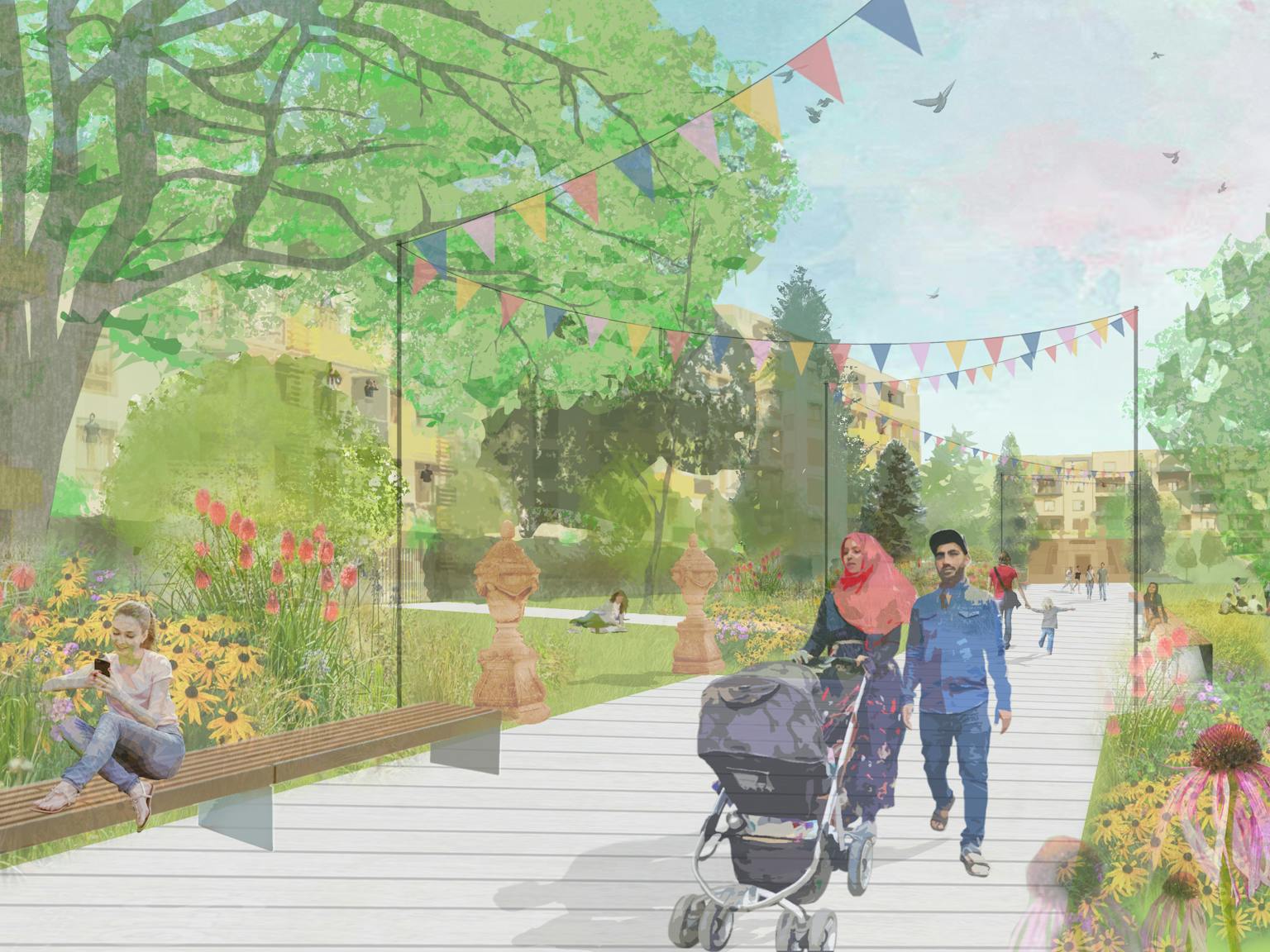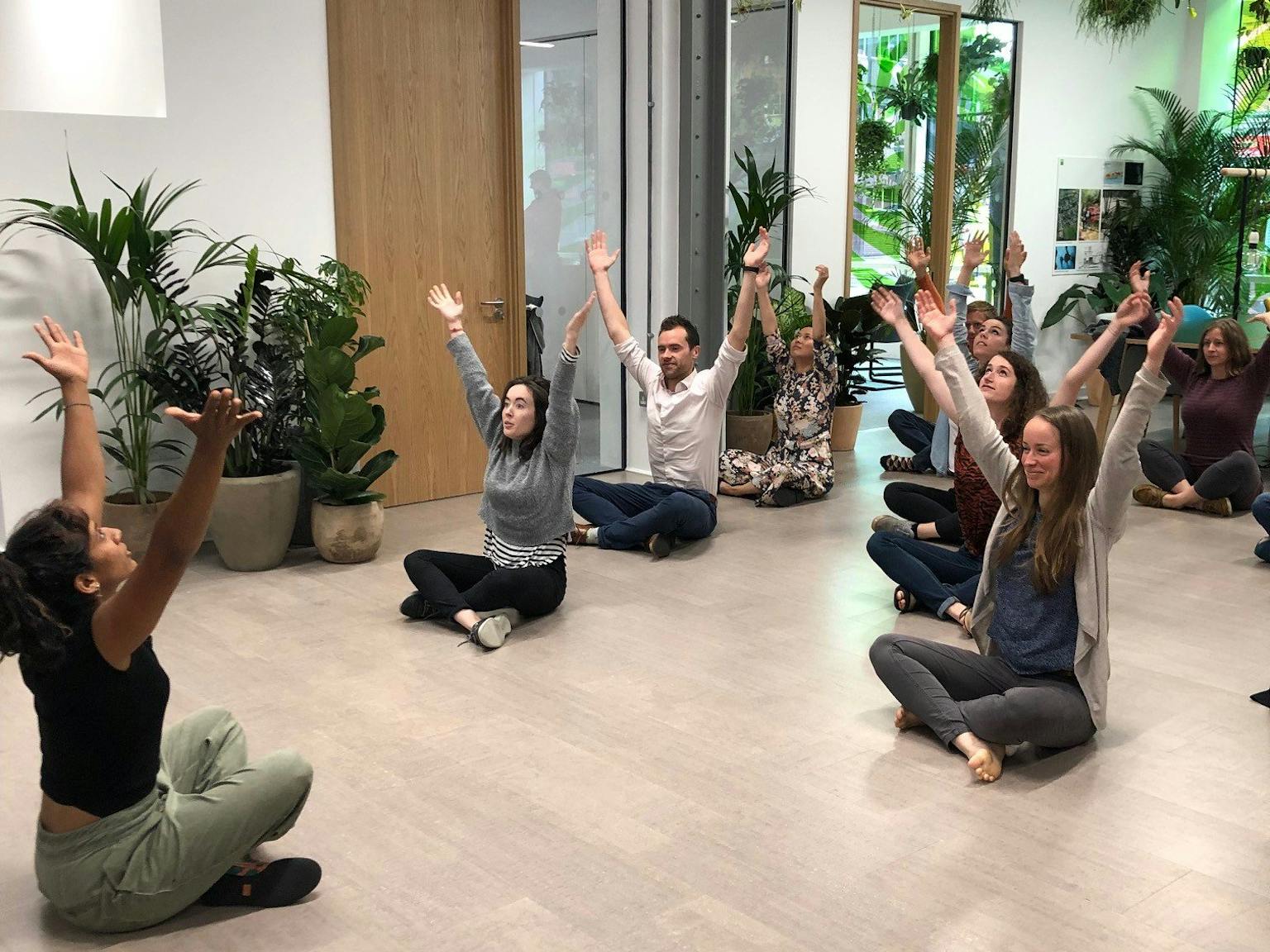 The Diversity Network
Our Diversity Network is just one of the many channels for colleagues to share views and participate in shaping the direction of the company. The group is open to all colleagues and meets regularly to discuss matters of equality, diversity and inclusion within and affecting the company.
Since its inception, the Network has become a place where experience is shared, where we can learn from one another, share resources, challenge existing policies and strategies, and offer up solutions. Many of us have learnt a lot about the importance of understanding context and others' experience. We are passionate about using this understanding to remove barriers to our professions and to make our work more relevant and accessible to our clients and communities.