What we offer
Heritage Impact Assessment
Heritage statements
Characterisation, sensitivity & capacity
Asset condition survey
Management plans
Policy, research & guidance
The service explained
We understand the opportunities and issues that change in historic places creates. We work alongside local authorities, developers, statutory bodies and NGOs, providing advice from plan-making to delivery stage.
Heritage Impact Assessment
We assess the impact of strategic policies, development options or local plan allocations on the historic environment, encompassing all types of designated and non-designated heritage assets. This can include using various spatial analysis techniques in collaboration with our GIS specialists. Our work assists local authorities with decision-making and policy formulation, establishing key issues and identifying preferred sites.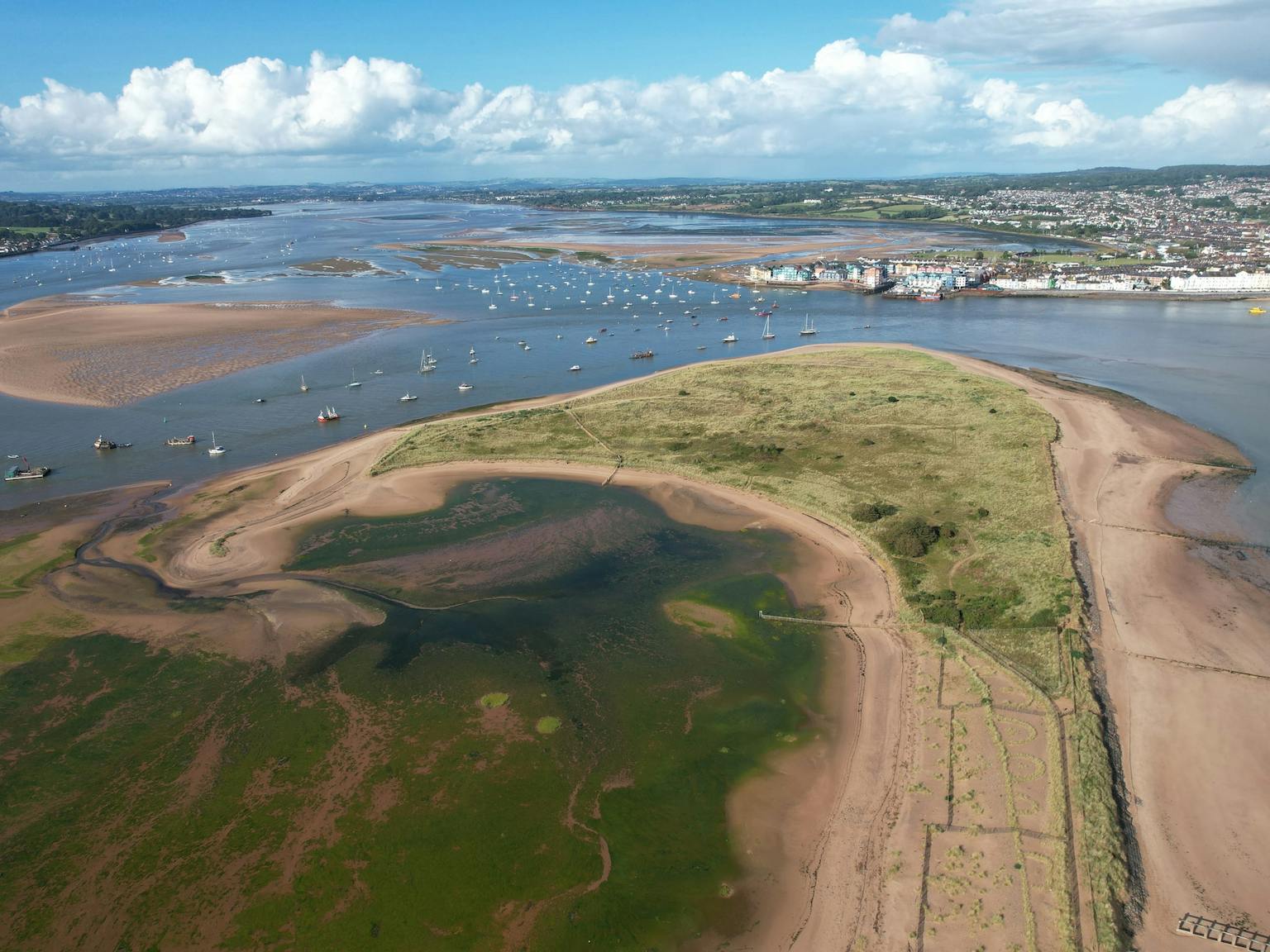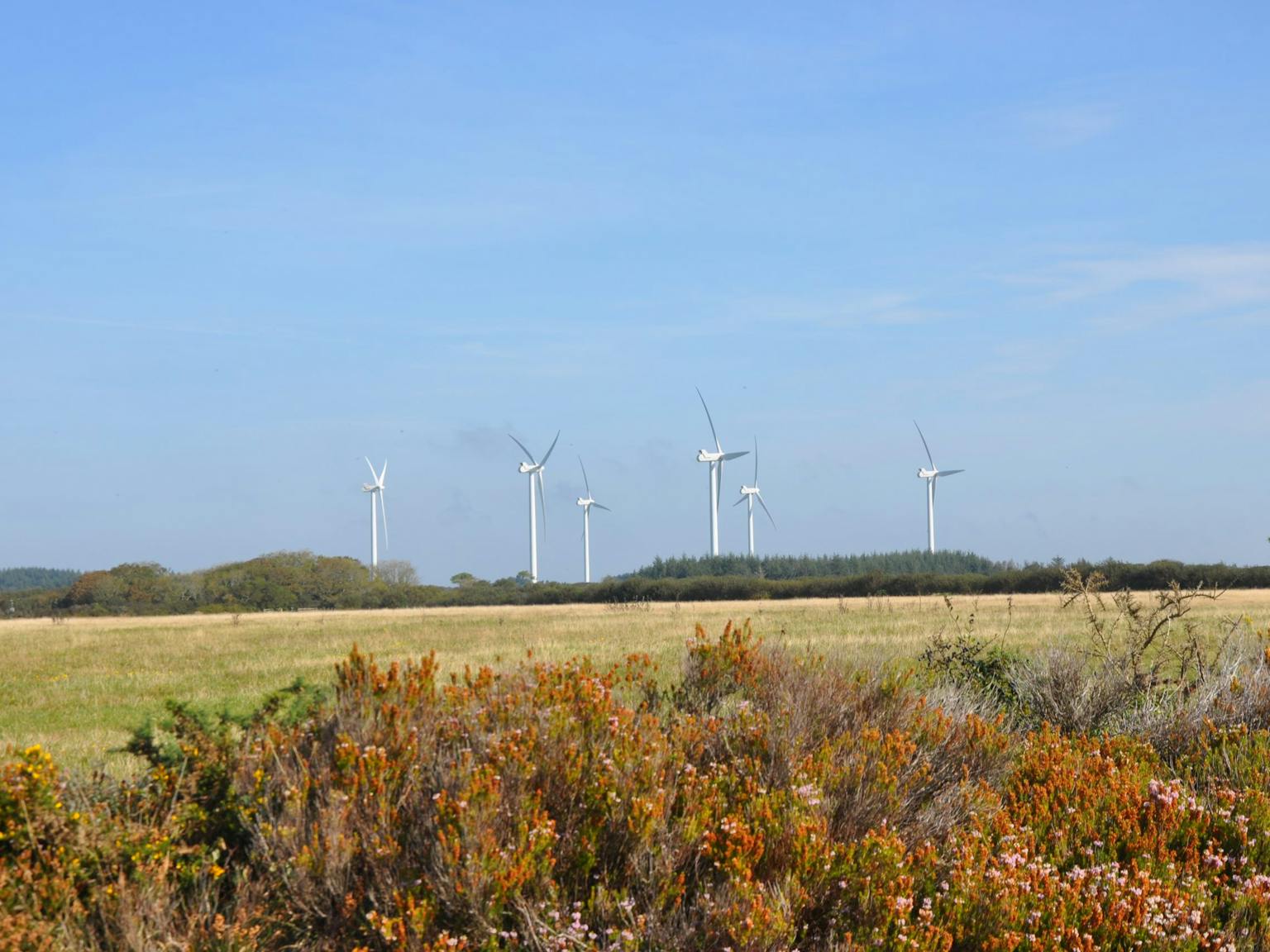 Characterisation, sensitivity & capacity
We carry out historic landscape characterisation (HLC) and its various sub-types, using characterisation techniques to look at urban and seascape character at different levels of detail, for different purposes. HLC seeks to understand the current landscape by breaking it down into character types based on its historical aspects of character. LUC has been closely involved with refining HLC techniques and in research on behalf of Historic England to understand its application in many planning, policy and design scenarios.
Policy research & guidance
We support local authorities and non-governmental organisations in refining policies relating to the preservation of heritage assets and protected sites.