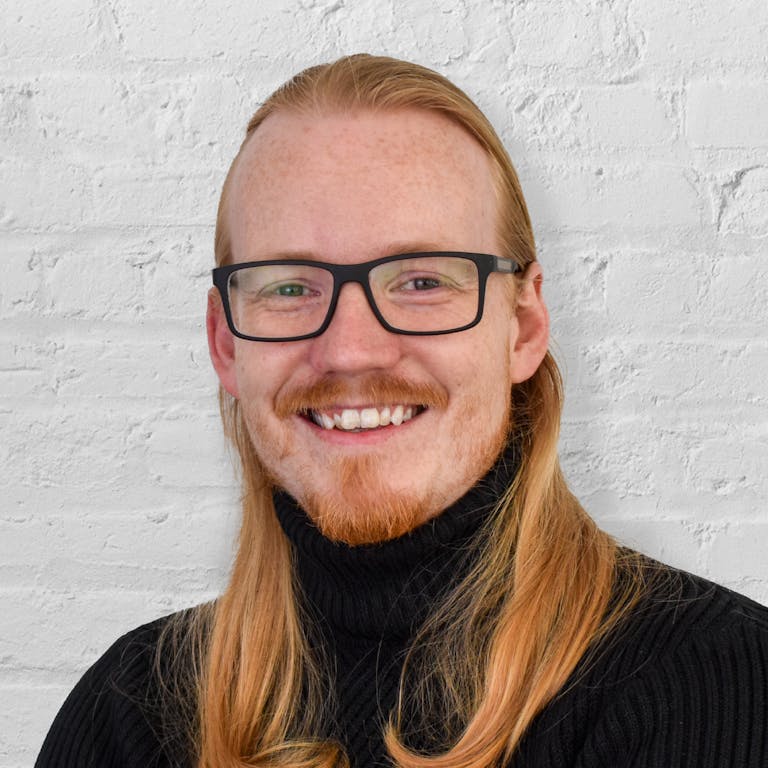 Chris Green
Associate Director of GIS
Stargazer, board gamer, artist and serial hobbyist
About
Chris has more than ten years' experience of GIS, database design, coding and web development. He specialises in developing custom web apps, ensuring web accessibility, and implementing effective database designs.
Using his broad IT knowledge, Chris creates innovative solutions to complex problems. These have included writing code to make significant time savings on repetitive tasks, developing web maps to showcase complex analysis in an accessible way, for example the CPRE Night Blight map, and developing a new public consultation methodology for statutory appraisal projects.
Chris has a deep interest in new emerging technologies, and enjoys coming up with ways that these could be of benefit to LUC and its clients. Recently this has included leading LUC's move towards fully digital, accessible reports.