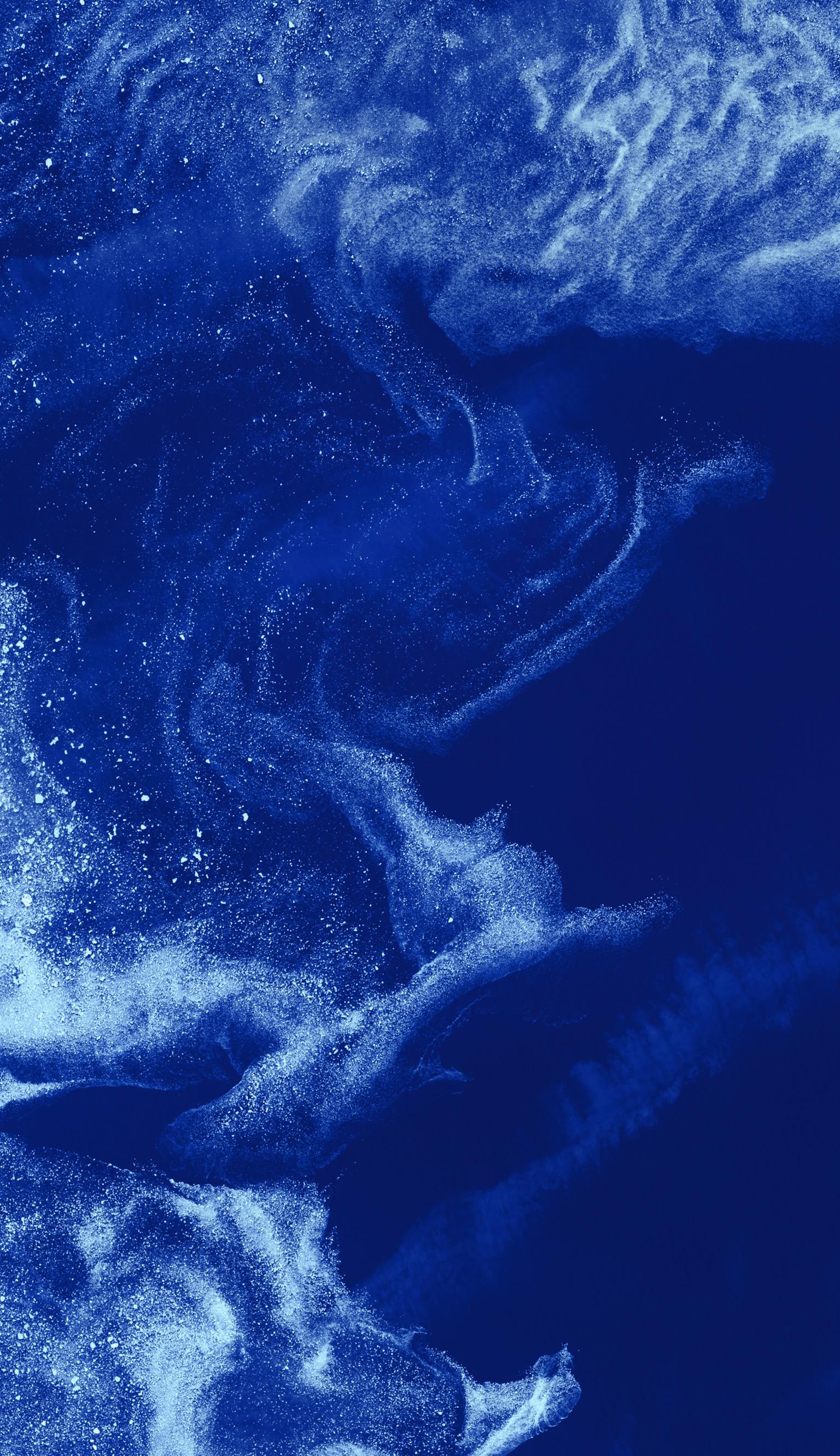 COP27, the 2022 United Nations Climate Change Conference or Conference of the Parties, took place in November. It included presentation of a report from UN Climate Change indicating that implementation of current pledges by national governments would increase emissions by 10.6% by 2030 and put the world on track for a 2.5°C warmer world by the end of the century. This contrasts with the Paris Agreement commitment to pursue efforts to limit warming to 1.5°C.
Over nine million climate-related deaths per year are projected by the end of the century, under a high emissions scenario. UN Climate Change Executive Secretary Simon Stiell said "The world is bending the curve of greenhouse gas emissions downward, but these efforts remain woefully insufficient to limit global temperature rise to 1.5°C."
Read our comment piece (PDF) on COP27 and the role of local planning authorities in tackling climate change.