We want to leave this world in a better place. Delivering a legacy that we're proud of is challenging, but LUC's impact is at the heart of how we run the company.
Our values
Our values are what make us. They reflect our heritage, express the attitudes of our people, and capture what our clients tell us we're like to work with. Our values are timeless, informing the actions of every generation of LUC.
We act with professionalism and integrity
Trust is a big thing to us. We earn that trust by sharing our expertise, knowledge and skills. We take our commitments seriously.
We have the courage and openness to lead
We don't just follow the agenda – we shape it, making sure we tackle the biggest issues of today. We know that complex challenges need to be looked at from all angles.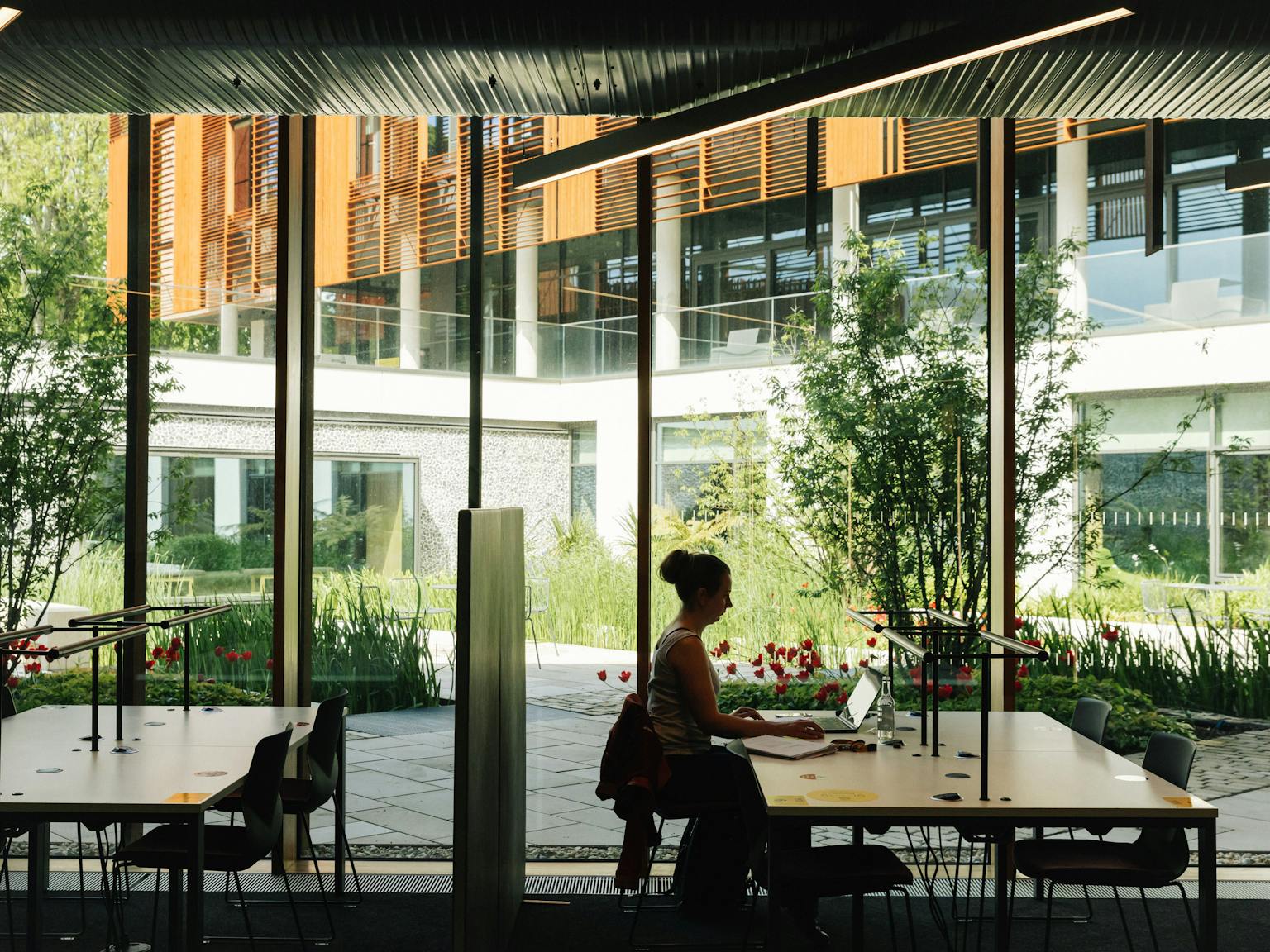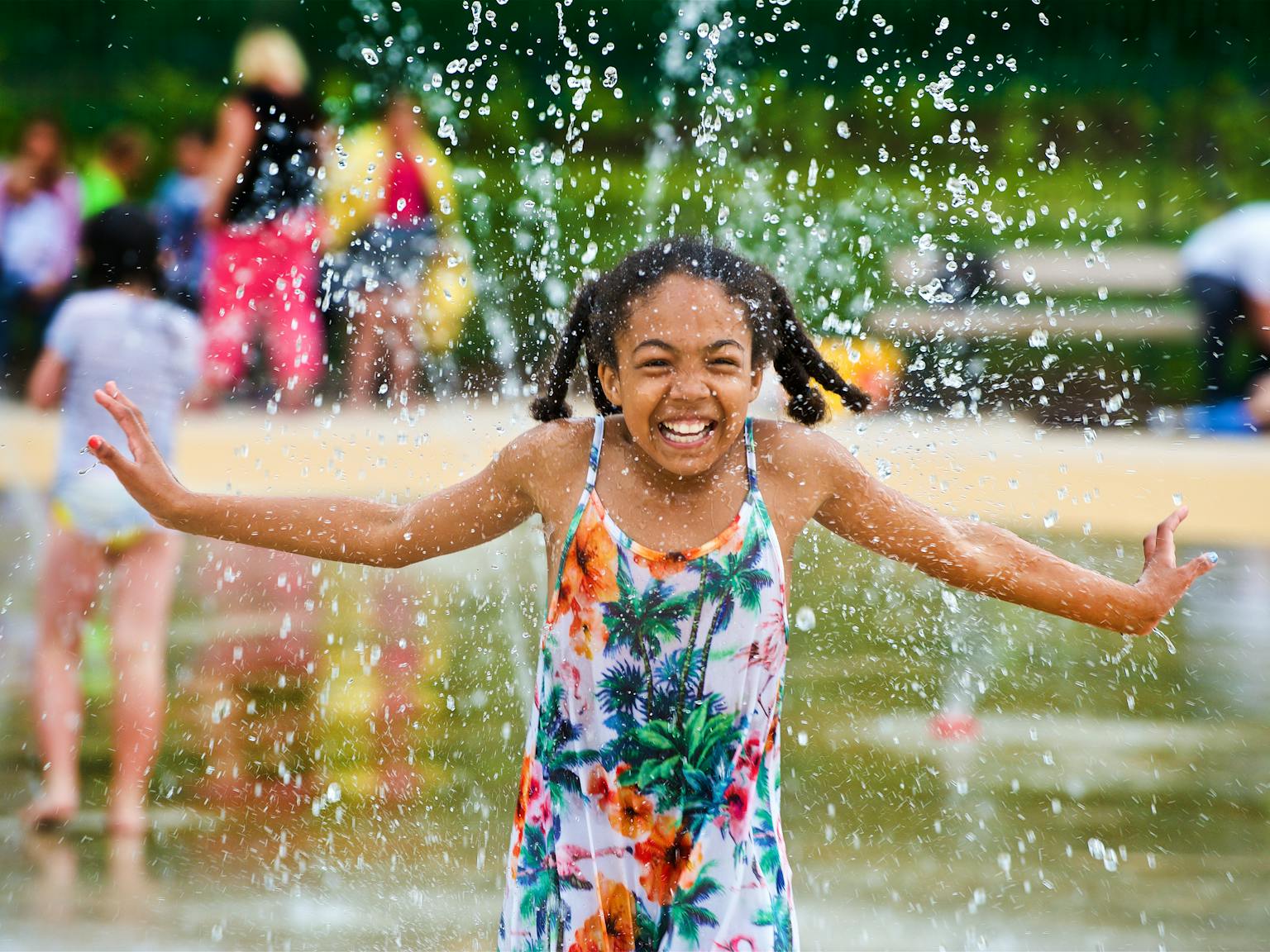 We collaborate to achieve shared goals
Collaboration is in our DNA. It's why we were founded and it's how we operate today. In this complex world full of complex problems, we need teams that can be more than the sum of their parts.
We act with passion, insight and creativity
People need purpose in their working lives. To us, that means making a difference to the world we live in. You could say that's our passion.
We are intrinsically people-centred
We take pride in our people: every single one of us contributes to our continued success. We believe that bright, creative minds who are unafraid to challenge convention are the key to solving today's biggest challenges.
Active Ownership
LUC has always been employee-owned. But not owned by everyone – until 2019, when we took the bold and important step to become owned by all our employees in an Employee Ownership Trust (EOT).