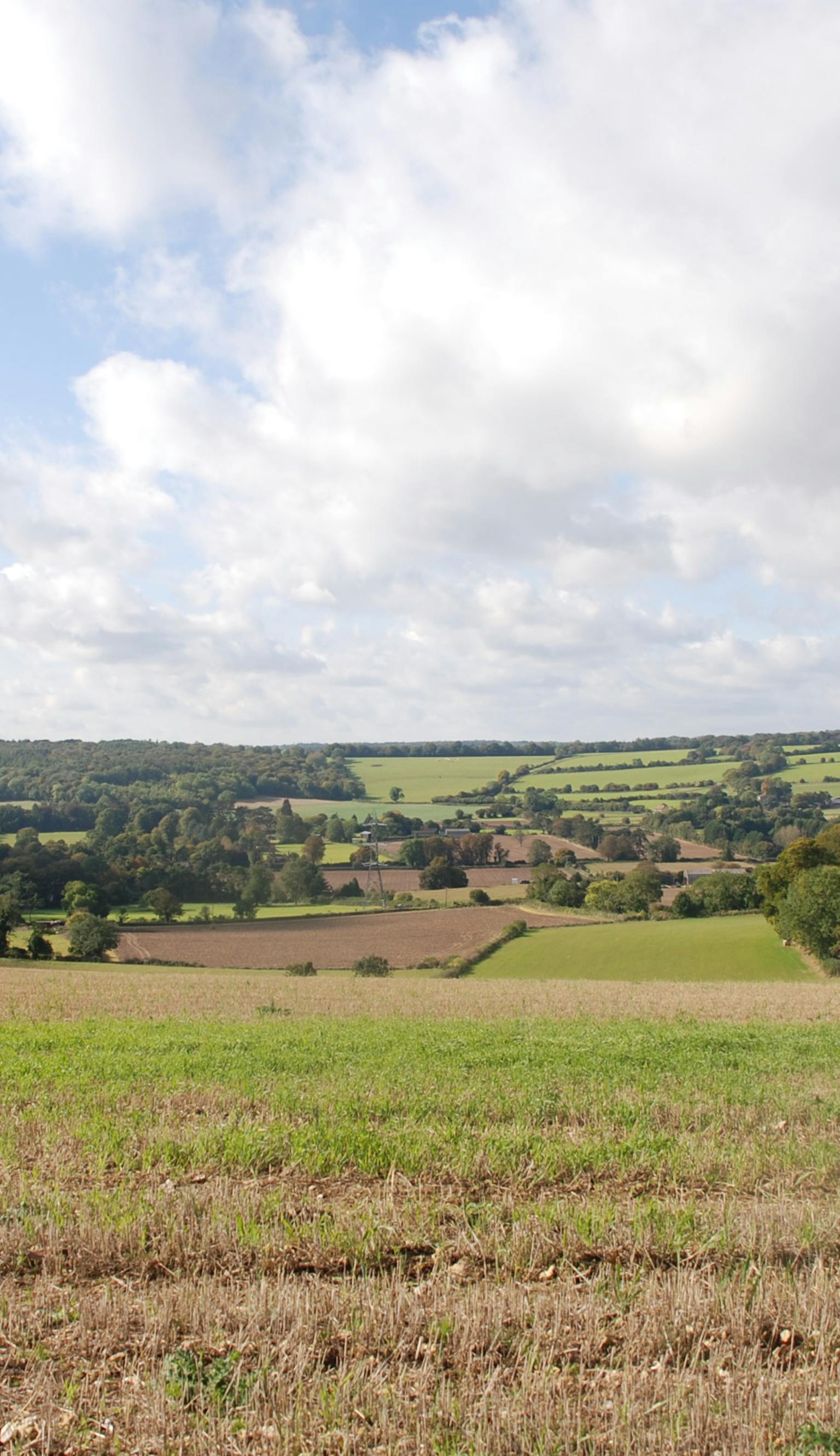 About the project
Defra and Natural England are working together to support the creation of resilient landscapes. Following successful piloting of two digital National Character Area (NCA) profiles, LUC (alongside Brand New Media) is now developing an online platform for the profiles.
The platform can link together several digital resources that deliver environmental information at National Character Area scale. It will make a wealth of GIS data more accessible and provide a portal for local partners and partnerships to access a wide range of relevant information and advice on their landscapes, so informing development of plans and projects.
The platform links to our NCA Landscape Change Atlas developed for Natural England as part of our work monitoring the impacts of agri-environment schemes on landscape character, quality and resilience.
The outputs and evidence from this project will directly inform a range of strategic work included within Natural England's statutory remit for the conservation and enhancement of England's landscapes, and how and why they are changing.