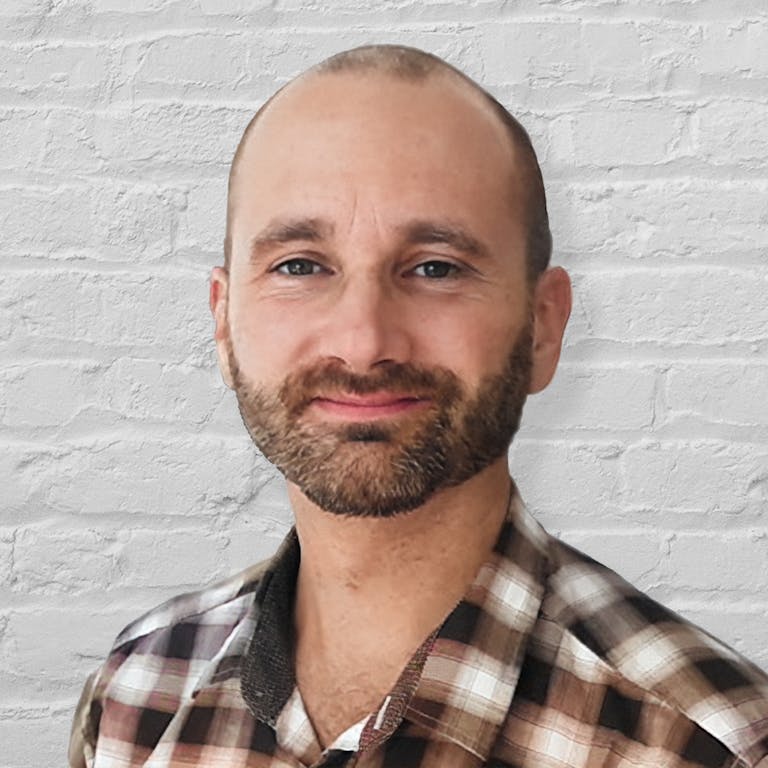 Duncan McLean
Director, Landscape Architecture
MTB with kids specialist and snow worshipper
About
Duncan is a Chartered Landscape Architect and 'Recognised Practitioner' in urban design with over 20 years' experience.
A talented designer validated by numerous awards, Duncan has delivered many of our prestigious urban design, public realm and green infrastructure projects. These include Glasgow Claypits, the University of Glasgow campus extension public realm design and the Knab Masterplan on Shetland.
Duncan is thoughtful and thorough in his approach to design, producing creative but viable design solutions. He often leads LUC input where we work collaboratively as part of large multidisciplinary teams tackling complex design projects.
Duncan advocates the principles of 'placemaking' and urbanism in all aspects of his work. He represents the Landscape Institute on the Glasgow Urban Design Panel, and was a judge for the prestigious Pineapple Awards in 2023.