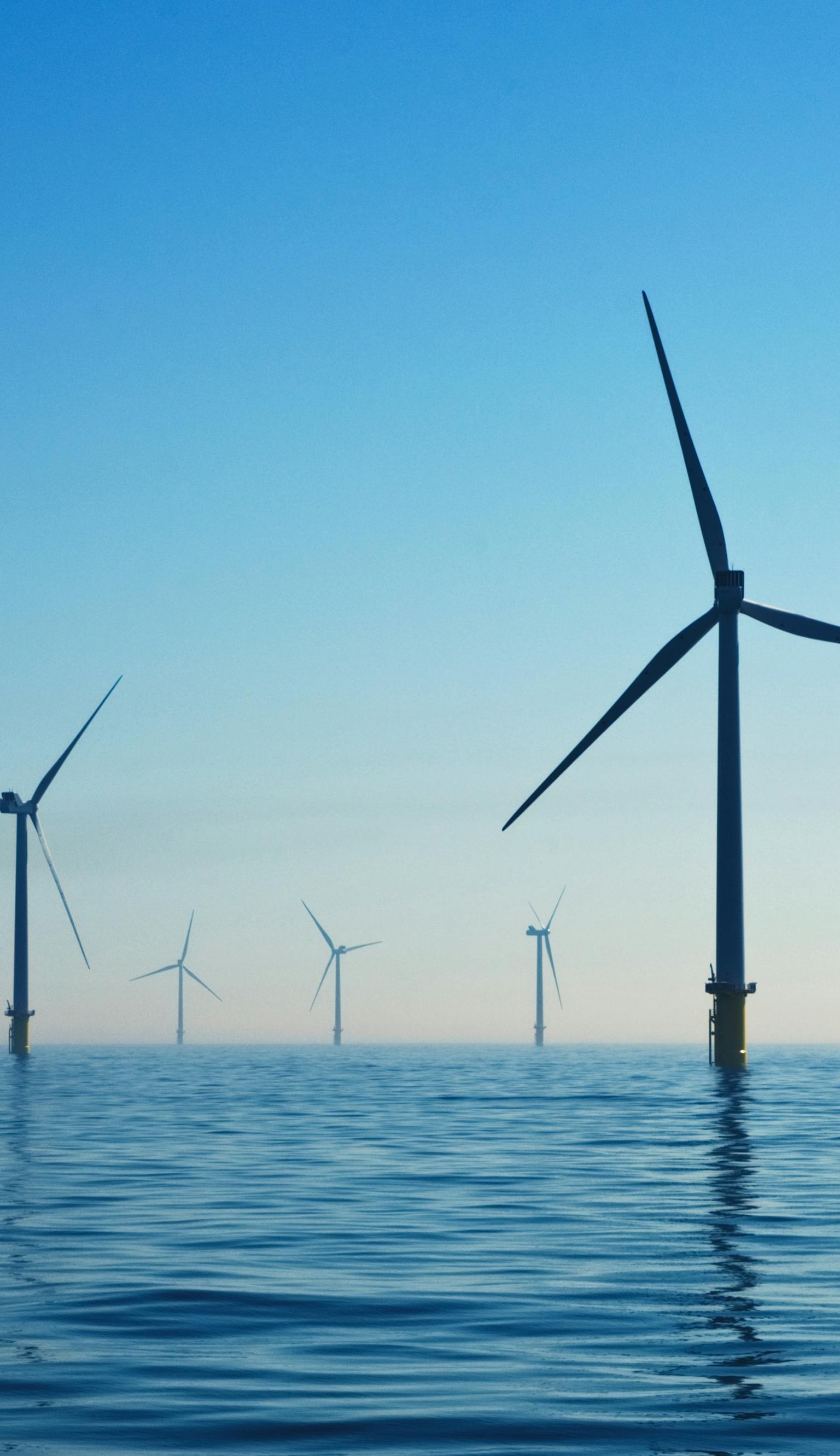 About the project
Neart na Gaoithe (NnG) Offshore Wind Farm is a major renewable energy development located 15.5km off the coast of Fife, Scotland. LUC's involvement with the project spans over a decade, providing specialist services on behalf of EDF Energy and ESB Energy.
When completed, NnG will comprise 56 turbines with the potential to generate up to 450MW – enough to supply 375,000 homes in Scotland. It will also offset over 400,000 tonnes of CO2 each year, helping Scotland towards its target of net-zero carbon neutrality by 2045.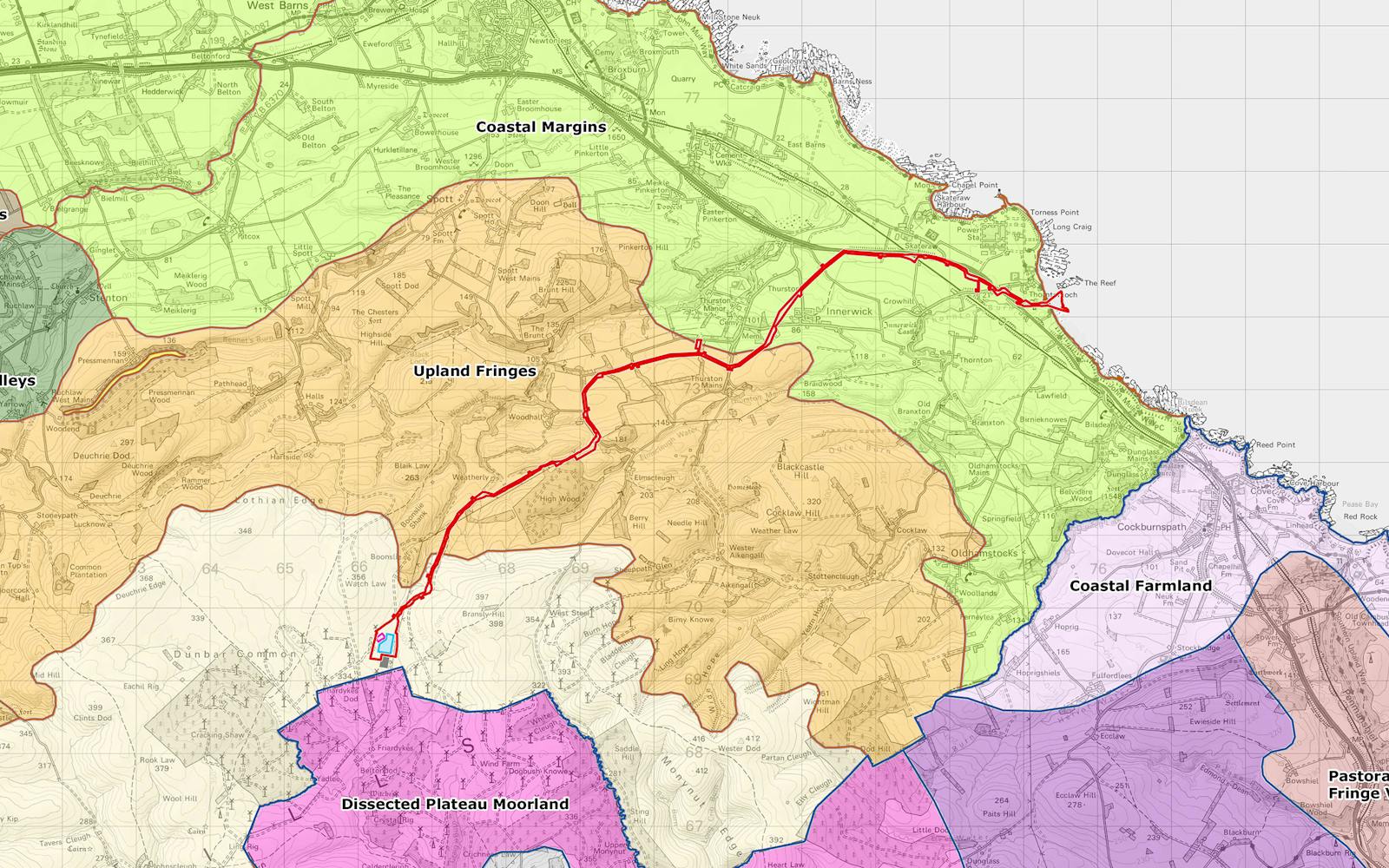 In 2008, our Landscape Planning team supported Mainstream Renewable Power with strategic seascape and visual impact advice. Following this, we were recruited to conduct a Seascape and Landscape Visual Impact Assessment (SLVIA) in 2011, along with preliminary strategic design work that focused on potential cumulative impacts. Our Landscape Planners supported the project through several design changes, until the final consents were secured in 2018.
Our EIA team then coordinated detailed siting and design for the onshore grid connection, and project managed a full EIA for the onshore works. We provided onshore cable routeing and socio-economics, and conducted substation siting studies. Our inputs to the EIA included Ecology and Landscape & Visual services, with other elements contributed by our team of subconsultants.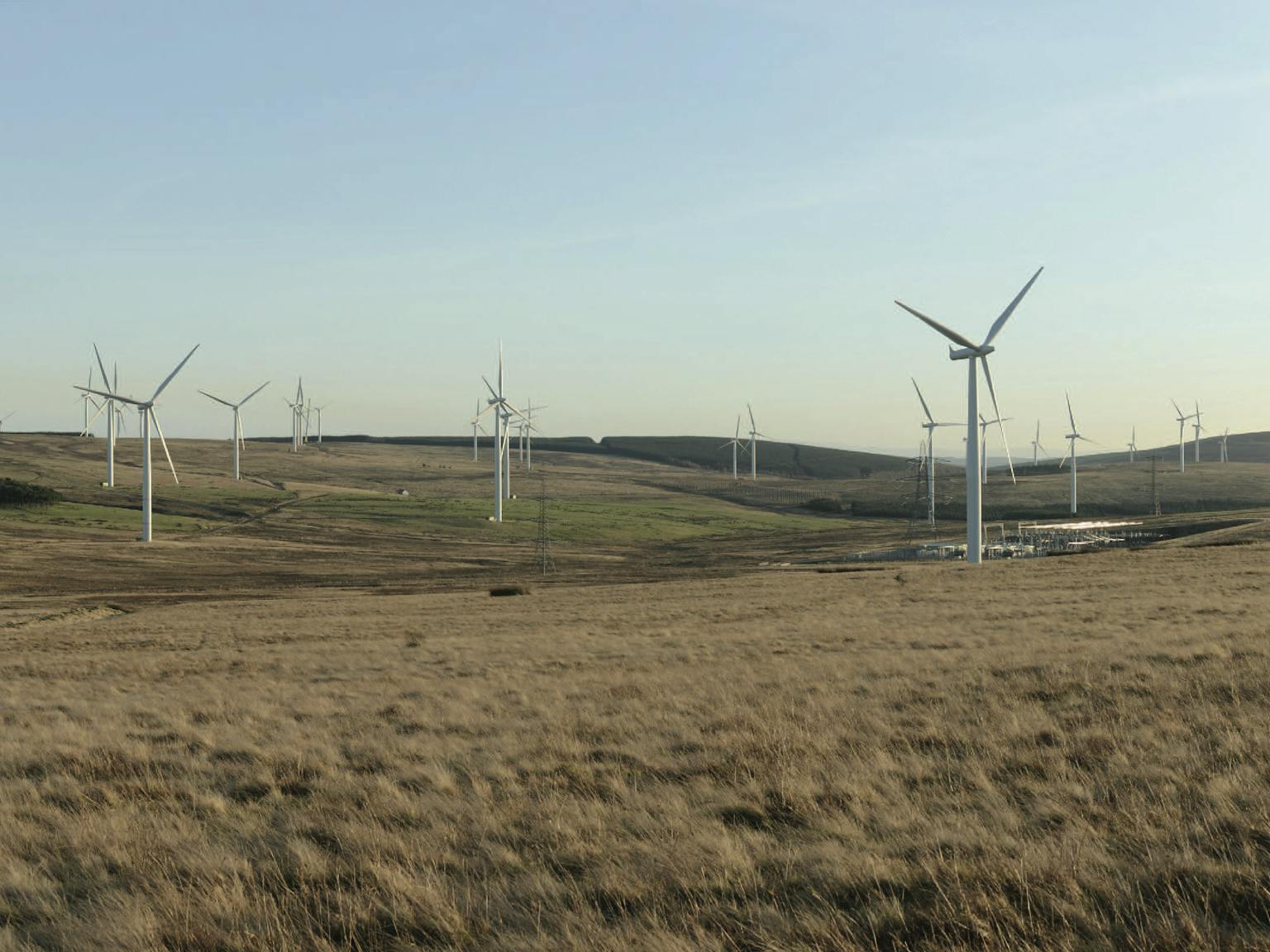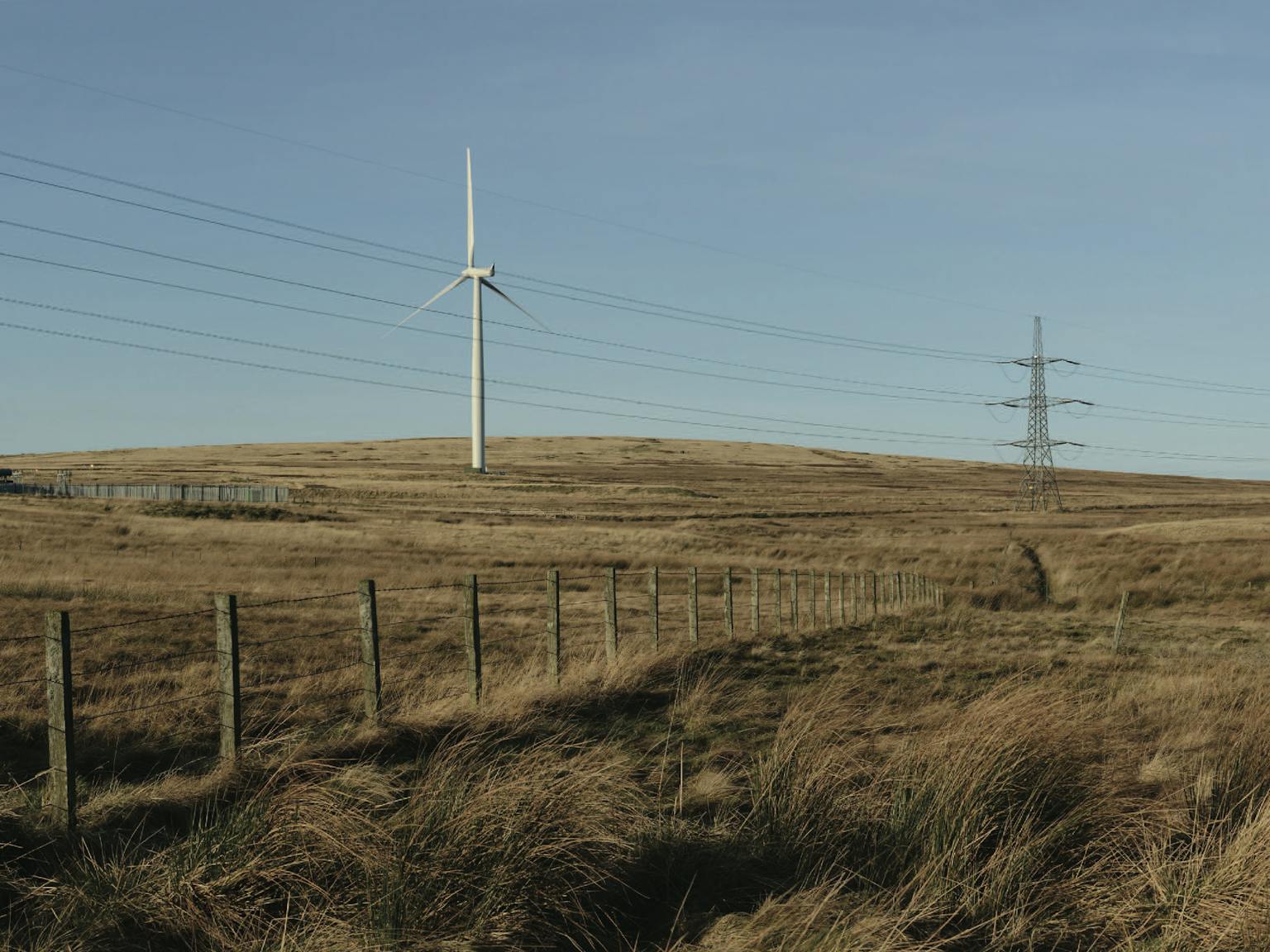 We also took part in public exhibitions designed to gauge public opinion, in which our GIS and Visualisation team demonstrated the likely visibility of the turbines using ZTV mapping and photomontages.
Offshore works for the project commenced in 2020, while onshore works began in 2019. We continue to support EDF Renewables and ESB, having assisted with discharge of the planning conditions and ensuring that project modifications are fully covered by planning consents.
LUC's involvement with NnG demonstrates our extensive expertise with offshore wind farms, and follows our continued success with projects such as Dogger Bank, North Falls, and Billia Croo. We have supported over 5GW of offshore wind energy development in the UK, providing coastal and marine Character Assessments, Access Planning, and Mapping & Visualisation, in addition to our sector-wide services.